Novak: Nord Stream 2 will be built despite US attempts to delay construction
by CIJ News iDesk V
2021-02-17 14:03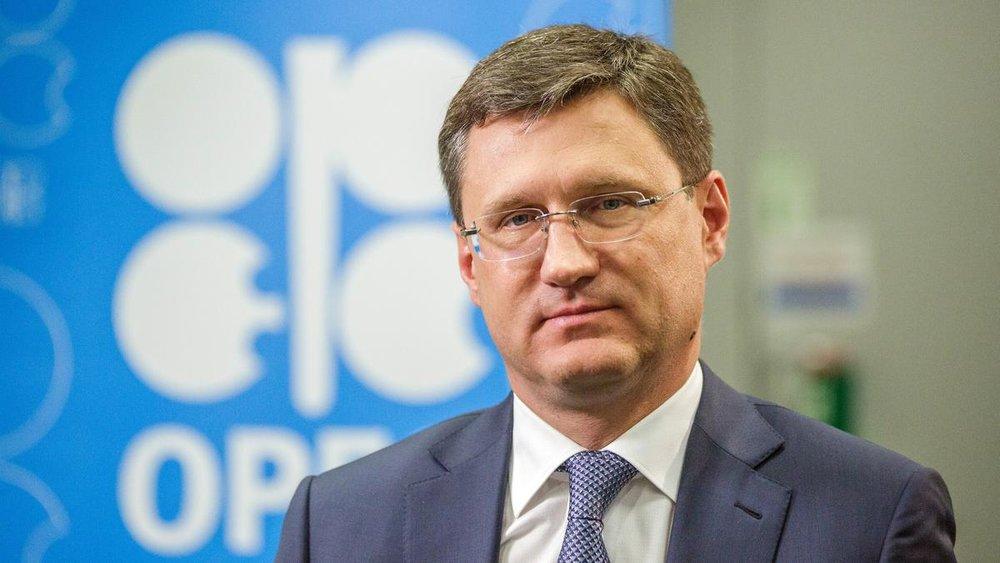 The Nord Stream 2 gas pipeline will be built despite Washington's destructive steps aimed at hindering this effort, according to Russian Deputy Prime Minister Alexander Novak.

"European countries and European companies are interested in it. We are sure that it will be built despite those destructive approaches, which we have seen on the part of the US that certainly, in its turn, has been delaying the implementation of this project," he said.

"This project is fully in accordance with European legislation. Here there is rivalry fueled by American partners, who want to supply their liquefied natural gas to Europe, and basically, these are non-market methods of competition. And speaking about legislation and the legal issue, this project is absolutely in line with the law and meets all the requirements of European legislation. That's why the countries taking part in it are absolutely interested in fulfilling this project. The Nord Stream 2 pipeline will not stand idle after its construction is completed, as European partners are interested in pumping gas through it, Novak added.

Nord Stream 2 is 94% complete to date. By now, more than 2,300 out of 2,460 kilometers of pipes have been laid, with 120 kilometers are yet to be laid in Danish waters and more than 28 kilometers in German waters.