Nusco Imobiliara strengthens its team by recruiting Bogdan Iliescu
by CIJ News iDesk V
2022-11-15 16:43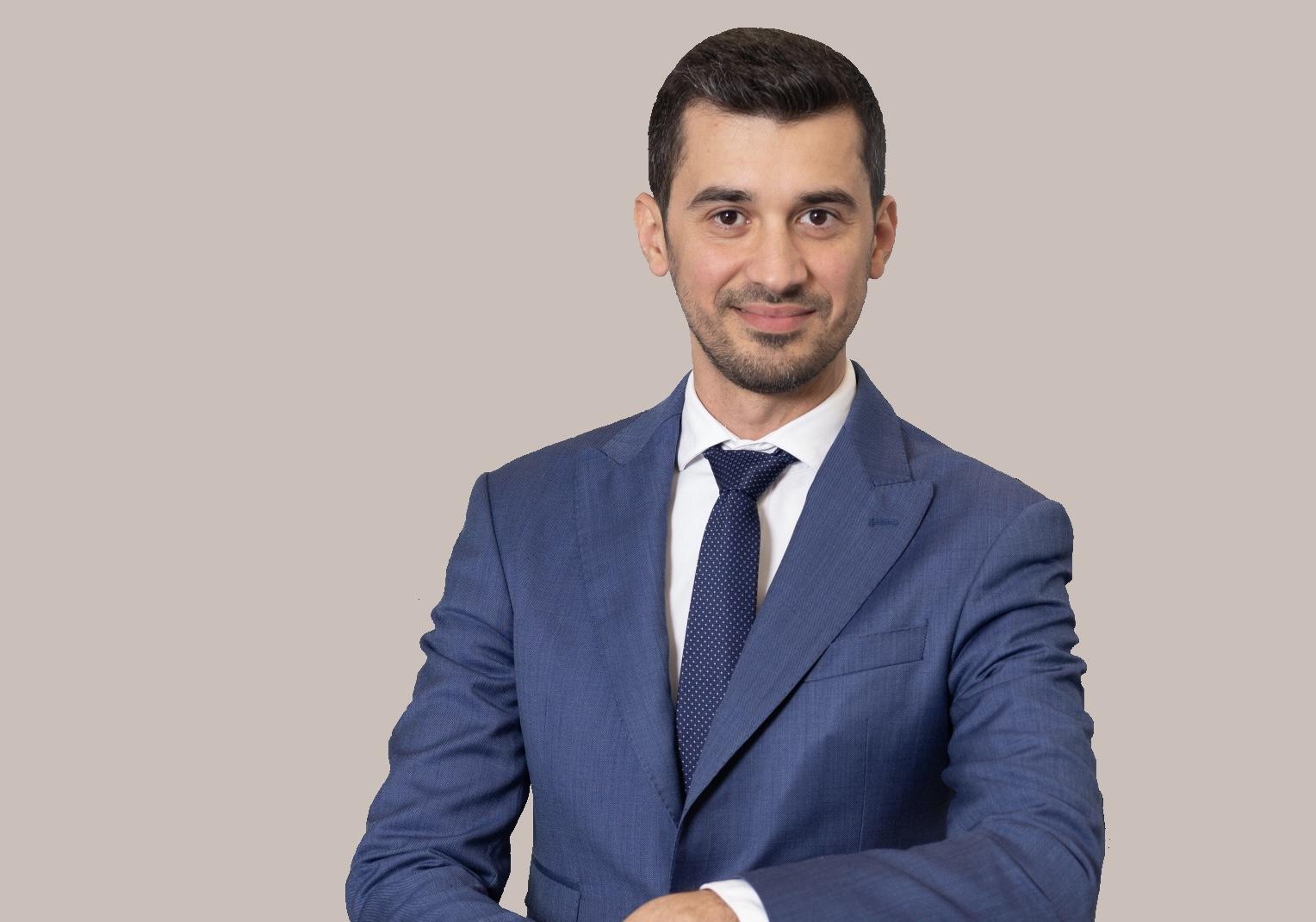 Nusco Imobiliara continues the implementation of its development plan by increasing the team, recruiting Bogdan Iliescu as Commercial Director. Iliescu has over 15 years of experience in real estate market and contributed with his expertise to many successful real estate projects on local market.

"This role honors me and, I am convinced, that together with Nusco Imobiliara team we will achieve the company goals – to offer excellent residential and office products, to the highest quality standards, permanently adapting to sustainability criteria, which are a priority for Nusco Imobiliara," said Bogdan Iliescu, Commercial Director, Nusco Imobiliara.

This is a new position within the company and is dedicated to developing the portfolio and all the commercial relationships of Nusco Imobiliara, both residential and office sectors. "It is a strategic move for us to recruit Bogdan, because a professional with such complex experience will help us to grow our portfolios. We constantly invest in our team trainings and we continuously search for top professionals," explained Michele Nusco, CEO, Nusco Imobiliara.