Office building rents are 10-15% lower than before the pandemic
by CIJ News iDesk V
2022-05-25 14:21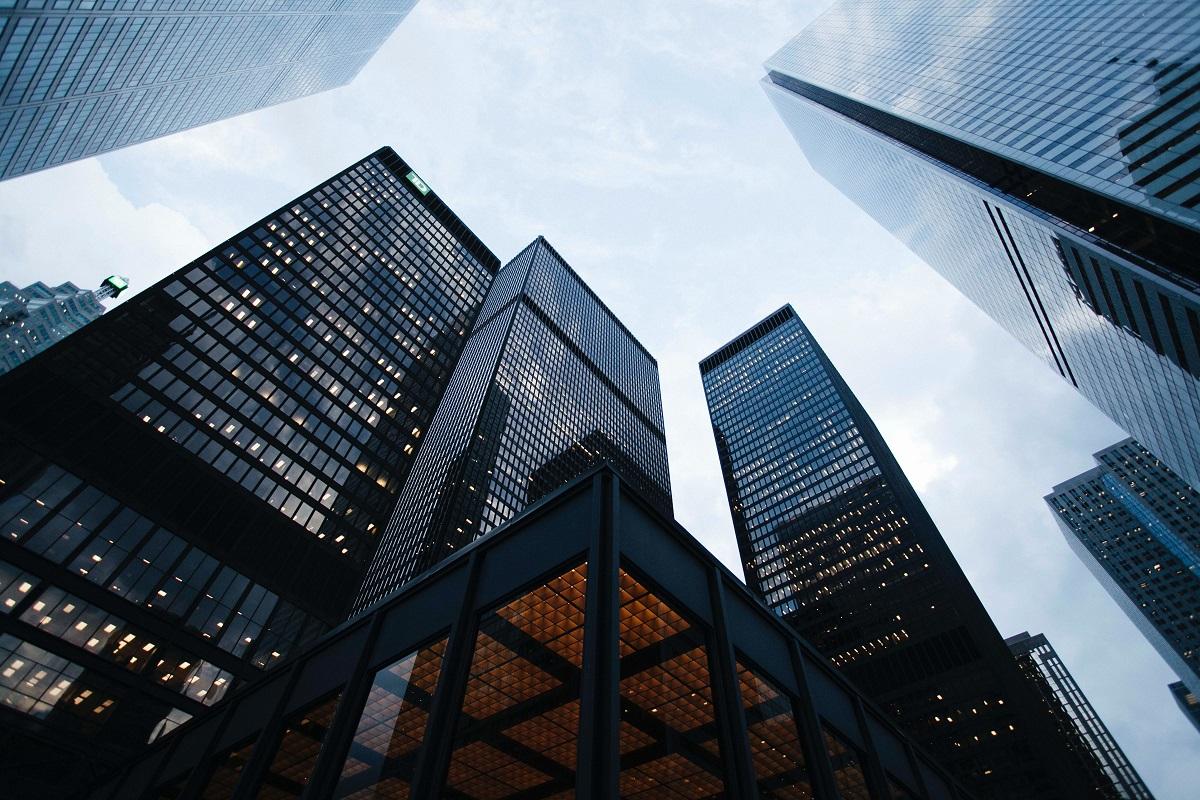 In the first quarter of 2022, just over 70,000 sqm of new modern office space were delivered in Bucharest, increasing the total stock to almost 3.3 million sqm, while the vacancy rate remained constant and rents remained at a level 10-15 percent lower than before the pandemic, according to the real estate consulting company Colliers analysis.

Although demand figures are still well below pre-pandemic peaks, 2022 got off to a good start in terms of rental activity in Bucharest, with total demand growing by almost 15 percent compared to the same period last year, at around 62,000 sqm, while new demand increased by about 57 percent compared to the first quarter of 2021, to 34,000 sqm.

"If we look at demand, we see that the IT&C area continues to supply the main customers of office buildings, accounting for over 40 percent of total demand, and the share in new demand is even higher - more than half. Professional service companies or those in the consumer-oriented sectors also made a significant contribution to office rentals, completing a fairly diverse quarter in terms of business.