One third of experts believe house and land prices will increase in 2021 by up to 10%
by CIJ News iDesk V
2021-02-17 14:52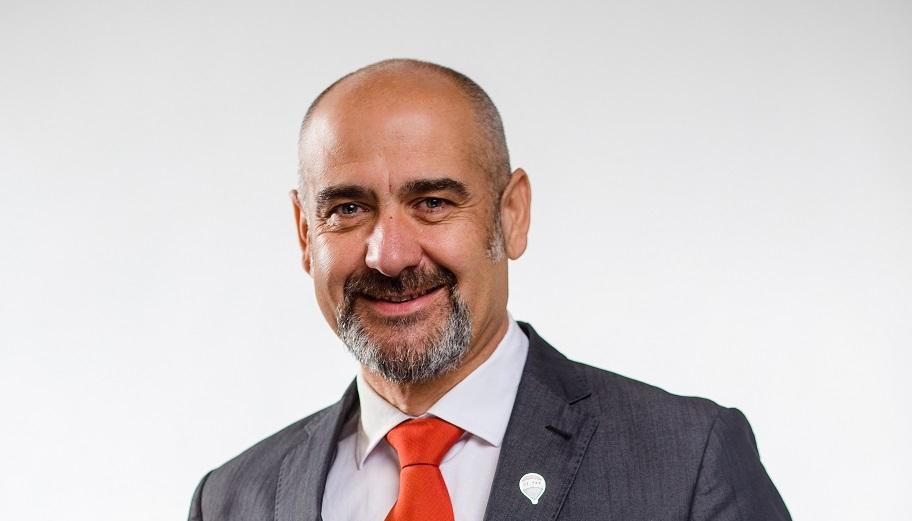 About one third of real estate specialists believe that house and land prices will increase by up to 10 percent in 2021, while commercial and office space will become cheaper, according to an analysis by RE/MAX Romania and Veridio.

"The real estate market remains one of the most dynamic industries in the economy - being a main vector of development, especially for emerging economies, so that periods of turbulence generate great opportunities in this field. 2020 was a year with great changes in society and economy, a year in which important industries were deeply destabilized, and yet the real estate market proved to remain stable and as dynamic as in 2019. We believe that 2021 will be a year with a developing residential market, with a possible slight correction in the commercial and office market, brought by the compression of street retail and telework, but with an increase of the construction land segment", said Răzvan Cuc, President of RE/MAX Romania.

According to real estate specialists, the houses will remain in the top of the Romanians' residential preferences, as a result of which the majority predicts an increase or at most a stagnation of prices in this segment.