One Tower building to include an office hospitality space
by CIJ News iDesk V
2021-06-03 10:36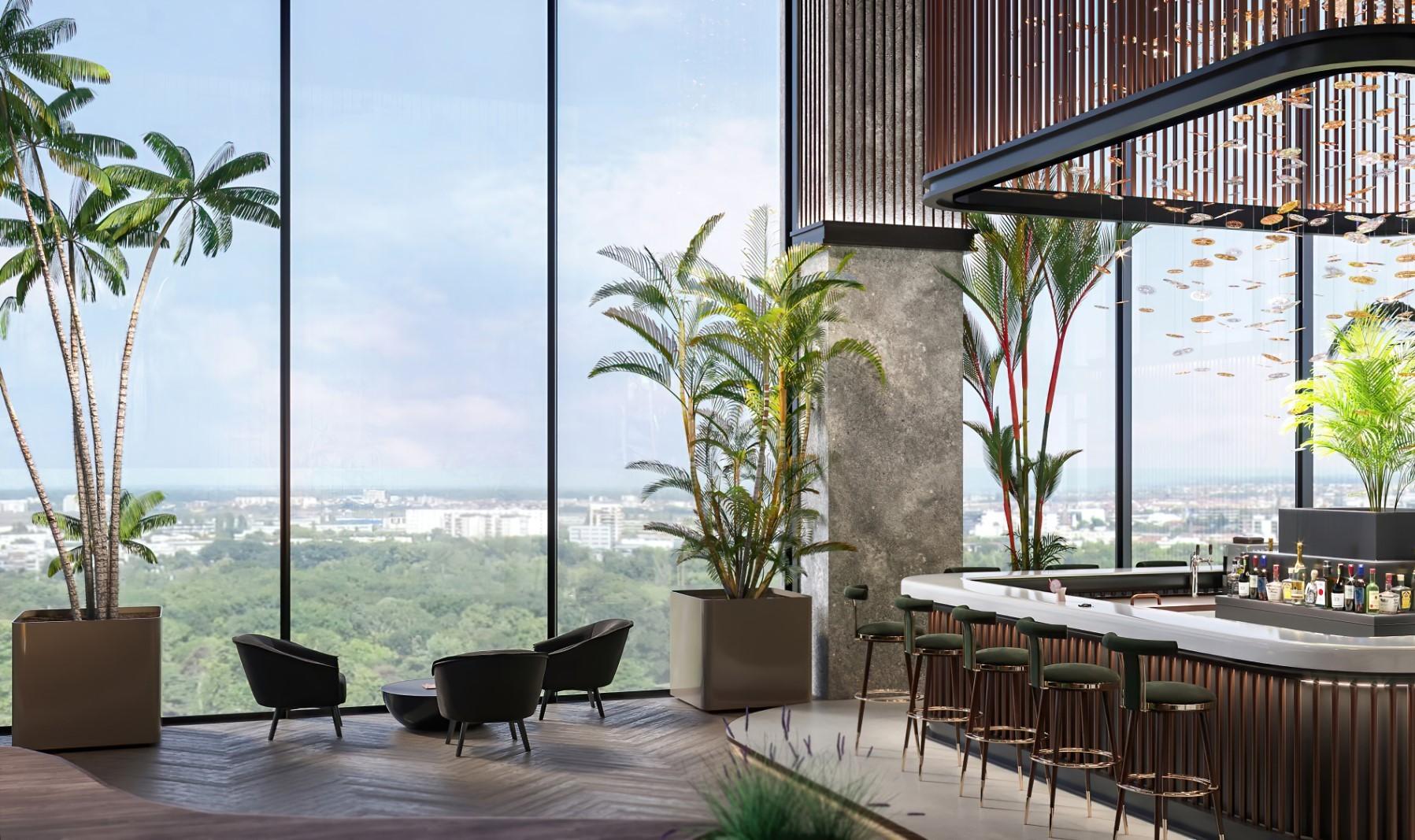 The One Tower building in the Floreasca area of the Capital, developed by One United Properties, will also have an "office hospitality" center, the first on the Romanian market.

The One, made by a group of investors unrelated to One United, was made following an investment of EUR 4 million and it will become operational in the autumn of this year.

With an area of 3,500 sqm, The One will occupy the upper floors (16 and 16S), as well as the 6th floor of the One Tower building and will offer lounge, sky bar, conference rooms, concierge services, spaces for business and social events, offices and work areas, meeting rooms with various functionalities, gym and golf courses.

Our customers will benefit from an ideal combination of "lifestyle" and "working time", the experience of feeling like a vacation while meeting your business partners or reading your emails. The One is not a space for work, but a space where you can work, "says Sheila (Giafer) Ionescu, CEO of The One.