One United Properties appoints ESG Committee to shape the sustainability agenda
by CIJ News iDesk V
2022-04-12 12:17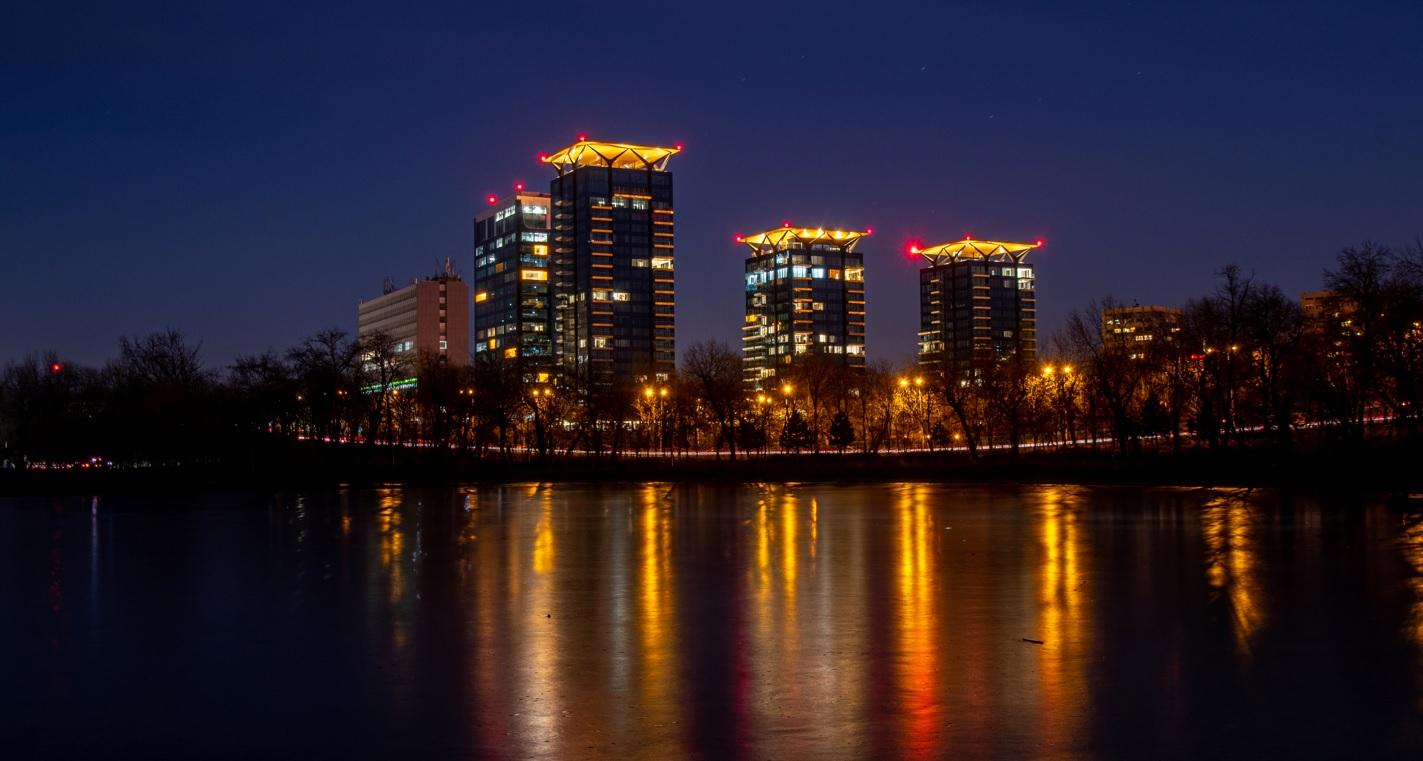 One United Properties announces the creation of the Environmental, Social and Governance Committee that will assist the Board of Directors in defining the sustainability strategy. It is the first-ever ESG Committee appointed by the Board of Directors of a Romanian blue-chip company.

The ESG Committee will consist of board members and external experts and advisors in the field. The final composition of the Committee will be announced after the election of the new members of the Board of Directors, which will take place during the General Meeting of Shareholders on April 26th. Nonetheless, One United Properties co-founders Andrei Diaconescu and Victor Capitanu will be part of the Committee alongside at least one independent Board member. In addition, from external members, Zuzanna Kurek, One United Properties' IR manager and founder of Cornerstone Communications, the largest IR firm in Romania that advises issuers listed on BVB on investor relations, capital markets and sustainability aspects, will also be part of the ESG Committee.

The Committee will meet twice a year to recommend the Company's overall general strategy concerning ESG Matters to the Board. The Committee will report to the Board of Directors on the current, and emerging topics relating to ESG Matters that may affect the business, operations, performance, or public image of the company or are otherwise pertinent to the company and its stakeholders and, if appropriate, detail actions taken in relation. The Committee will monitor actions or initiatives taken to prevent, mitigate and manage risks related to ESG matters which may have a materially adverse impact on the company or are otherwise pertinent to its stakeholders and provide guidance hereon. It will also Advise the Board on stakeholders' concerns relating to ESG Matters.

Finally, the Committee will oversee the company's policies, practices, and performance with respect to ESG Matters, as well as coordinate the preparation of the annual sustainability report and oversee the process of obtaining an ESG rating by One United Properties.
The newly created Committee will coordinate with the other Board Committees for specific overlapping ESG Matters, for example, reporting of ESG related risks together with the Risk and Audit Committee or ESG targets in the company's incentive plans together with the Nomination and Remuneration Committee.