One United Properties contracts EUR 20 million financing from Banca Transilvania
by CIJ News iDesk V
2023-03-14 12:10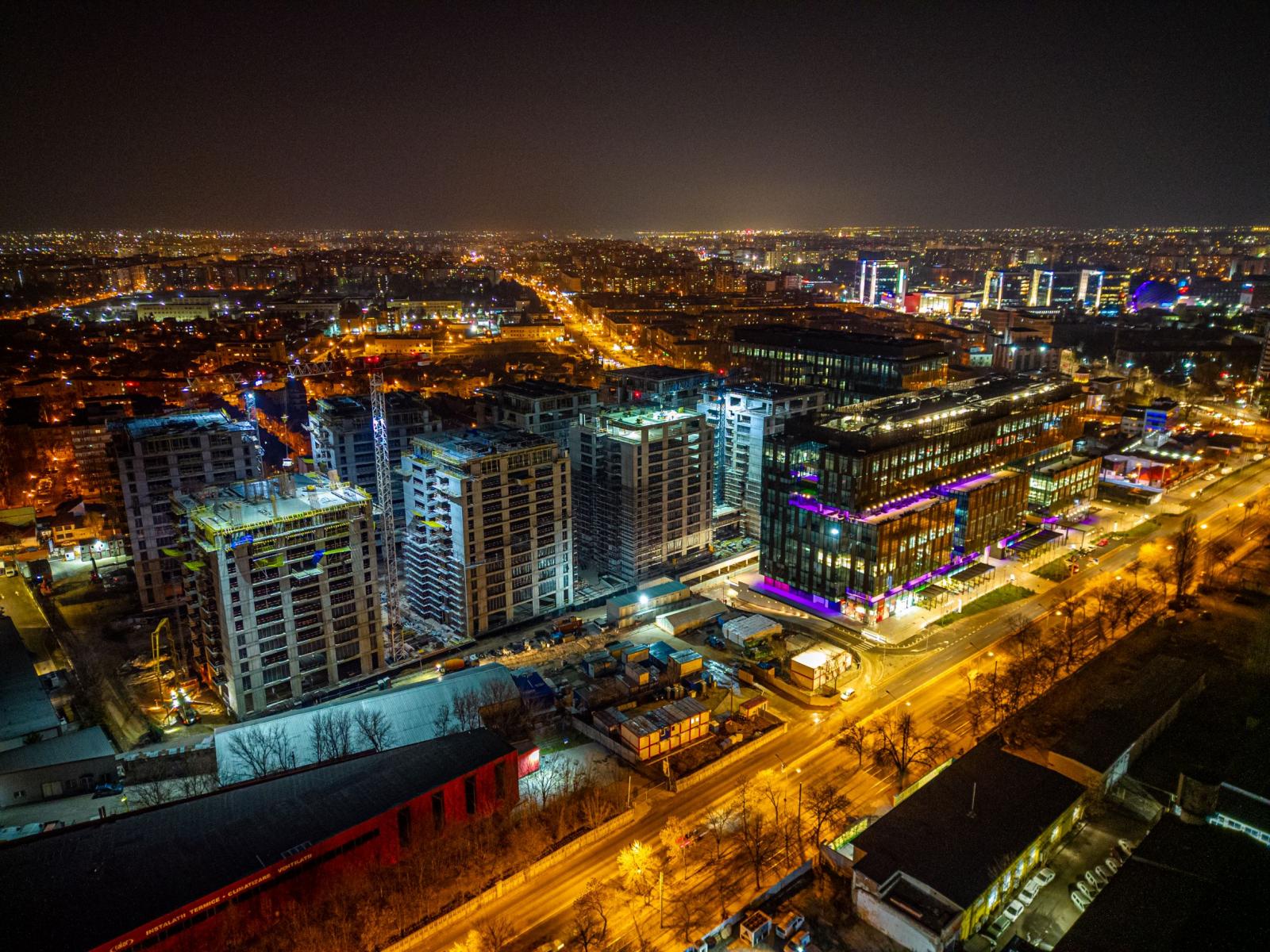 One United Properties concludes a financing agreement with Banca Transilvania, for EUR 20 million. The financing is granted to One United Properties for a period of up to 42 months and represents an investment credit for the completion of One Cotroceni Park residential development, currently in an advanced stage of construction and with completion date expected in 2023. Over 90 percent of the apartments are already pre-contracted by customers.

The company is developing the most ambitious urban regeneration initiative in Bucharest on the site of the former Ventilatorul platform, on an area of 5.8 hectares. One Cotroceni Park is a mixed-use development, offering modern office spaces, commercial and leisure areas, as well as housing units. The residential component at One Cotroceni Park provides 868 apartments with modern design and superior finishes, arranged on ground floor plus 11 floors. The buildings will offer a panoramic view of the Cotroceni Palace, the Botanical Garden and the Parliament Palace and will benefit from three levels of underground parking, commercial facilities on the ground floor, garden apartments on the second floor and modern penthouses on the upper floors.

The residential units at One Cotroceni Park have already received the Green Homes precertification from the Romania Green Building Council – a partner for One United Properties for almost 10 years – which is granted to a real estate development in the execution phase, for meeting the criteria and objectives of energy performance and environmental responsibility.

One Cotroceni Park represents only the first phase of a much larger urban development, which will be called One Cotroceni City and will spread over more than 10 hectares of land (on the site of the former Ventilatorul and TitanMar industrial platforms). The second phase of One Cotroceni City will include One Cotroceni Towers development, the company's latest strategic acquisition announced in February 2023.