One United Properties doubles gross profit in the first nine months of 2022
by CIJ News iDesk V
2022-11-15 10:46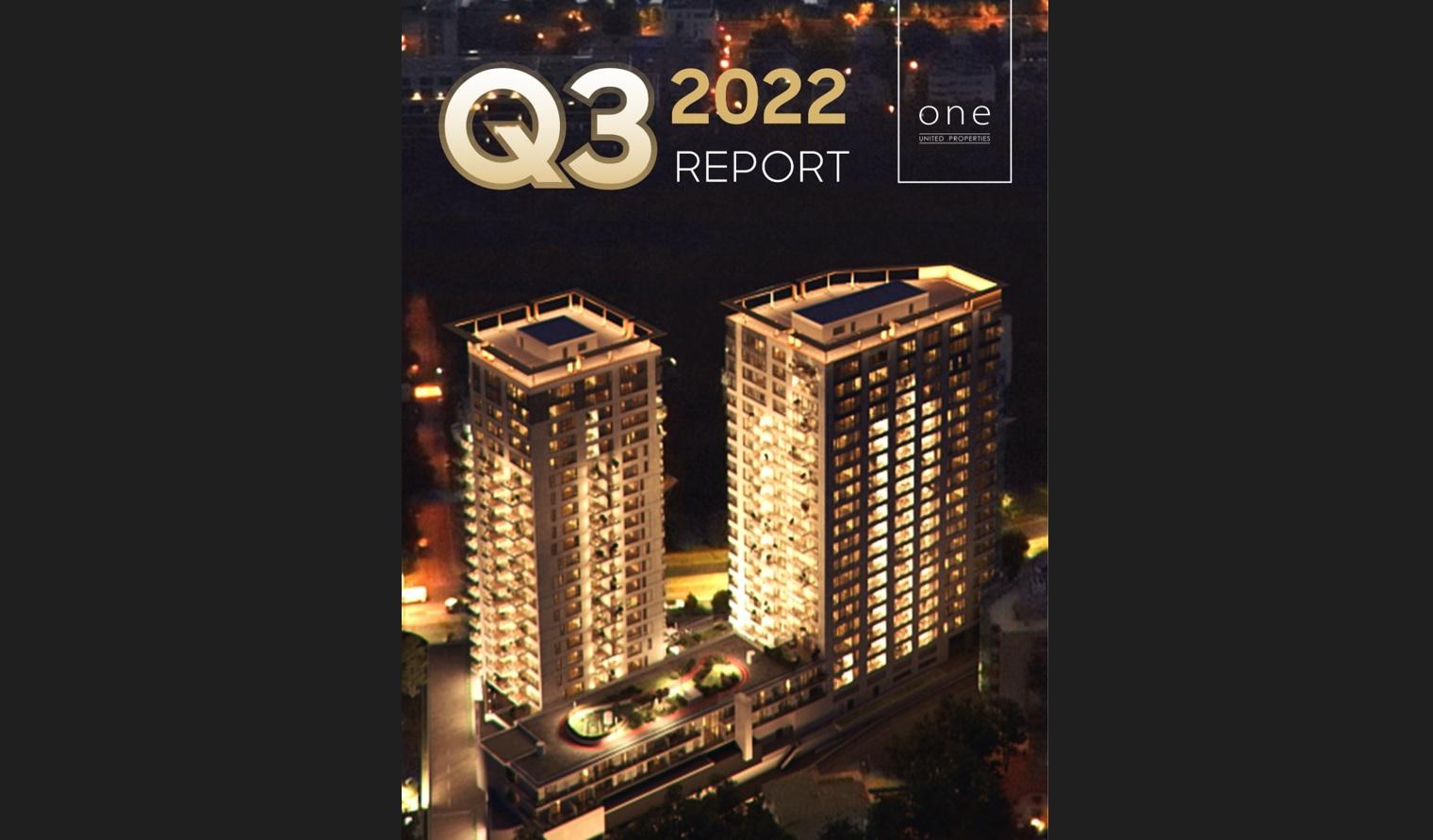 One United Properties posts a consolidated turnover of EUR 184.2 million in the first nine months of 2022, a 43 percent increase compared to the same period of 2021. The gross profit doubled year-on-year, reaching EUR 97.2 million, while the bottom line increased 119 percent, to EUR 85.3 million. The Group continued in 2022 investments in the Romanian real estate sector, maintaining at the same time a strong cash position of EUR 140.4 million, a 37 percent increase since the beginning of the year. The gross loan-to-value indicator was 31 percent as of September 30th, 2022.

The increase in turnover was supported by a 14 percent increase in revenues from residential property sales, which reached EUR 121.1 million euro in the first nine months of 2022. The net income from residential property increased 55 percent year-on-year, reaching EUR 56.4 million as most of the developments get closer to completion. This generated a 47 percent net margin, a 12pp appreciation compared to first nine months of 2021.

In the first nine months of 2022, One United Properties sold 260 apartments with a total surface of 24,505 sqm and 544 parking spaces and other unit types for a total of EUR 103.8 million. As of September 30th, 2022, 83 percent of available apartments were sold out, including at the newly launched One Lake Club Phase 2 and One Herastrau Vista. Excluding the 258 residential units from the two developments that were added to the sales portfolio in Q3 2022, the share of the contracted apartments amounted to 89 percent. Amounts to be received under contracts concluded with customers as of September 30th, 2022, are EUR 189 million in additional cash by 2024, of which EUR 44 million in Q4 2022, EUR 135 million in 2023, and EUR 10 million in 2024.