One United Properties intents to list on the Bucharest Stock Exchange
by CIJ News iDesk V
2021-04-20 15:03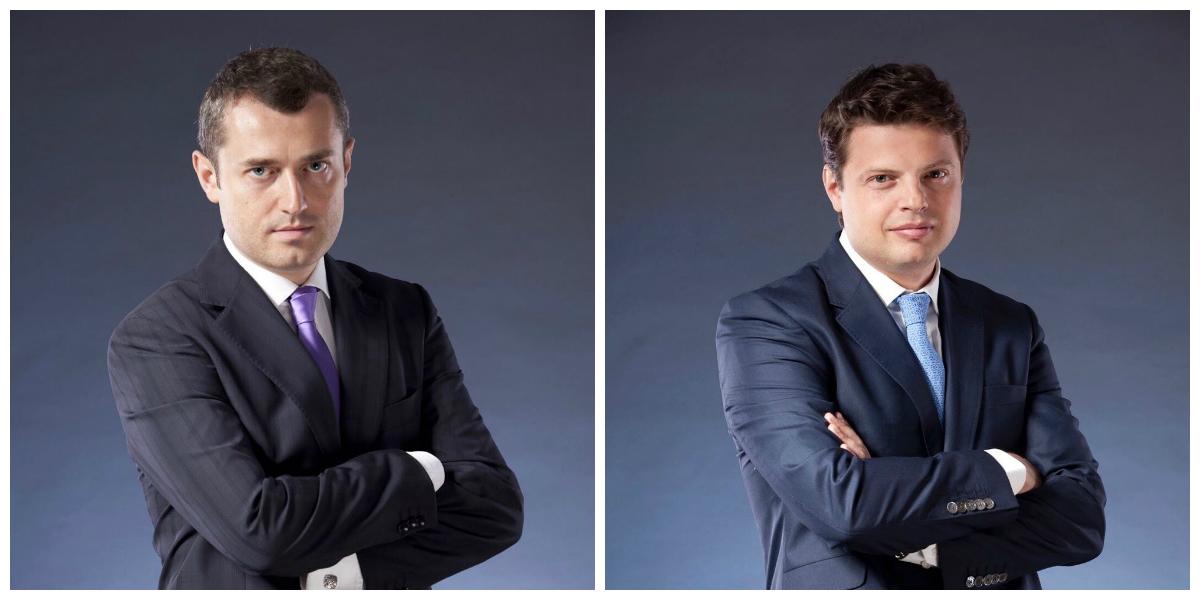 One United Properties, controlled by Victor Căpitanu and Andrei Diaconescu, announced that it intends to list with shares on the Main Market of the Bucharest Stock Exchange on the regulated market, the Premium category.

"Our plans to grow the company continue and by listing on the stock exchange, which will take the company to the next level in our long-term strategy, will diversify the options available for accessing capital for our innovative projects in the real estate field, it will allow a new category of investors to join us and will increase the liquidity for the company's shareholders ", says Victor Căpitanu, co-founder of One United Properties.

With revenues of EUR 100.7 million and a consolidated gross profit of EUR 41 million last year, the company wants to sell shares on the stock exchange and exceed EUR 500 million in capitalization, in the context in which in November 2020 it was valued at EUR 450 million following a capital increase.