One United Properties is looking to expand into foreign markets
by CIJ News iDesk V
2021-09-09 10:21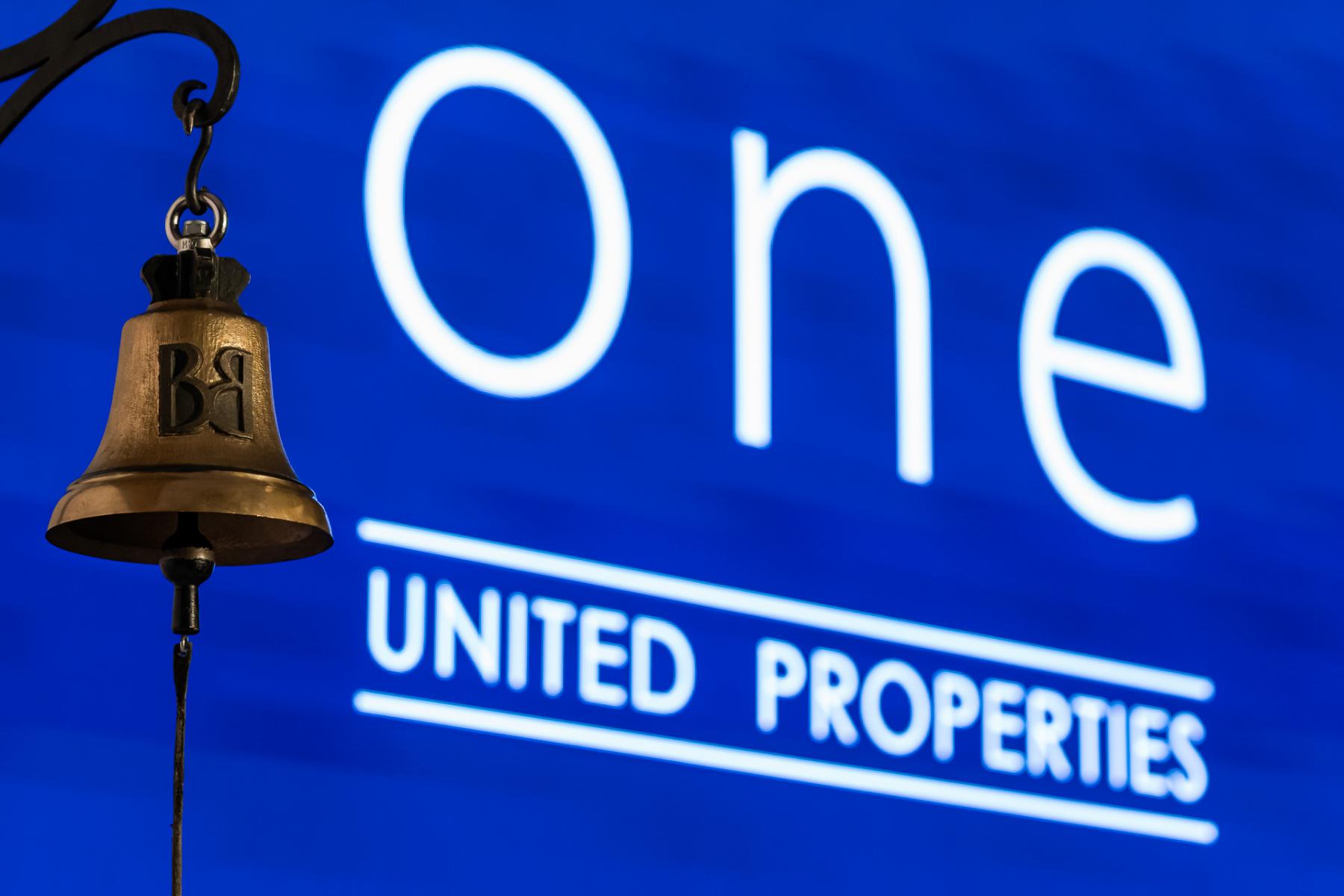 Real estate developer One United Properties is considering entering other foreign markets. "We are already analyzing other cities outside Romania and we are looking for the right opportunity in terms of coming up with an offer for the demand in that market, but we are not making a decision yet in this regard," said Victor Căpitanu.

The company is also considering the expansion in other cities in the country such as Cluj-Napoca, Oradea, Brașov or Iași. "We are carefully studying other locations, but we are in no hurry to expand. Our priority is to develop the locations we own and implement the strategy on existing land. However, if we feel that there are opportunities, whether they are in other cities in Romania or abroad, we could decide to expand, but we have not made any decision yet ", Căpitanu also declared.

The only city outside Bucharest where One United develops housing is Mamaia.