One United Properties joins UN Global Compact
by CIJ News iDesk V
2021-12-07 10:34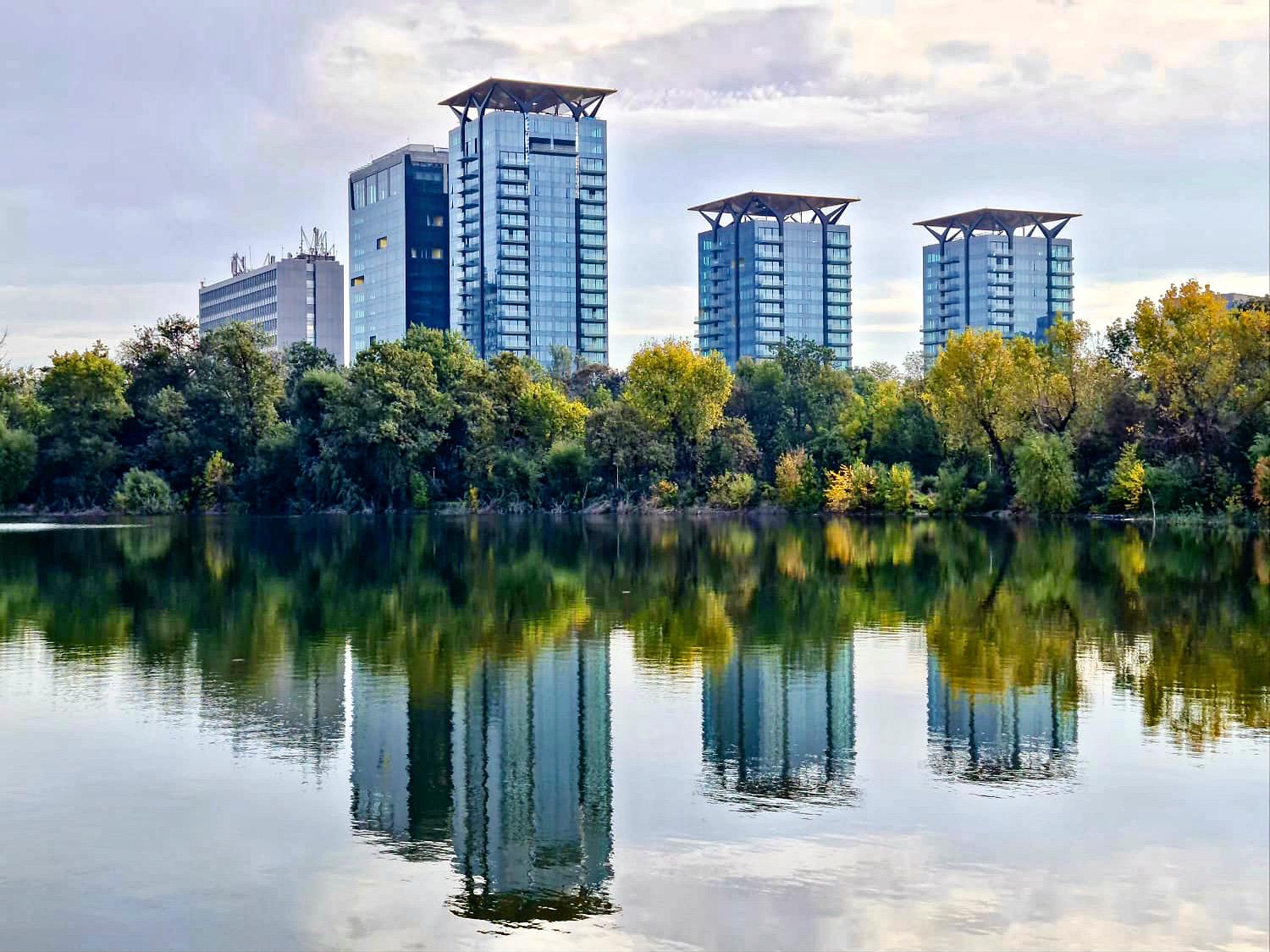 One United Properties joins United Nations Global Compact, the largest corporate sustainability initiative in the world. The decision to join UN Global Compact is part of a larger sustainability strategy that One United Properties will roll out in the coming months.

"Due to the large scale and number of developments, at One United Properties, we carry responsibility not only towards our customers but also to the local communities. As one of the leading developers in Romania, we have a significant impact on forming cities in which millions live. Sustainability doesn't happen overnight; it has always been at the core of One United Properties. Over the years, we have excelled in developing leading green buildings in Romania. With our adherence to UN Global Compact, we are ready to make an even firmer commitment to promoting Environmental, Social, and Governance standards in every aspect of our business. We see a growing interest of the global institutional investors in how public companies approach the sustainability and ESG aspects, and we want to be at the forefront of this movement in Romania. As a public company, we see this commitment as a firm promise to all our stakeholders that we are dedicated to meeting their present needs and expectations without compromising our future," said Victor Capitanu, co-CEO at One United Properties.

By joining the UN Global Compact, One United Properties pledged to support the Ten Principles of the UN Global Compact on human rights, labor, environment, and anti-corruption, as well as committed to regular reporting on progress, including descriptions of practical actions undertaken to implement the UN Global Compact principles and the measurement of the outcomes.

In the first step of commitment to sustainability, One United Properties will issue before the yearend its first sustainability report for the year 2020 to provide all the stakeholders with an insight and a reference point on the dedication to the Environmental, Social and Governance aspects in the year proceeding the IPO on the Bucharest Stock Exchange. Starting with 2022, the company will issue sustainability reports on an annual basis, outlining its impact on the environment and local communities. In parallel, One United Properties will develop at the level of its Board of Directors a medium-term action plan that will tackle the ESG concerns as well as will seek out a third-party ESG rating to receive an independent assessment of its actions.