One United Properties partners with Armani/Casa for One Lake Club
by CIJ News iDesk V
2023-11-15 10:00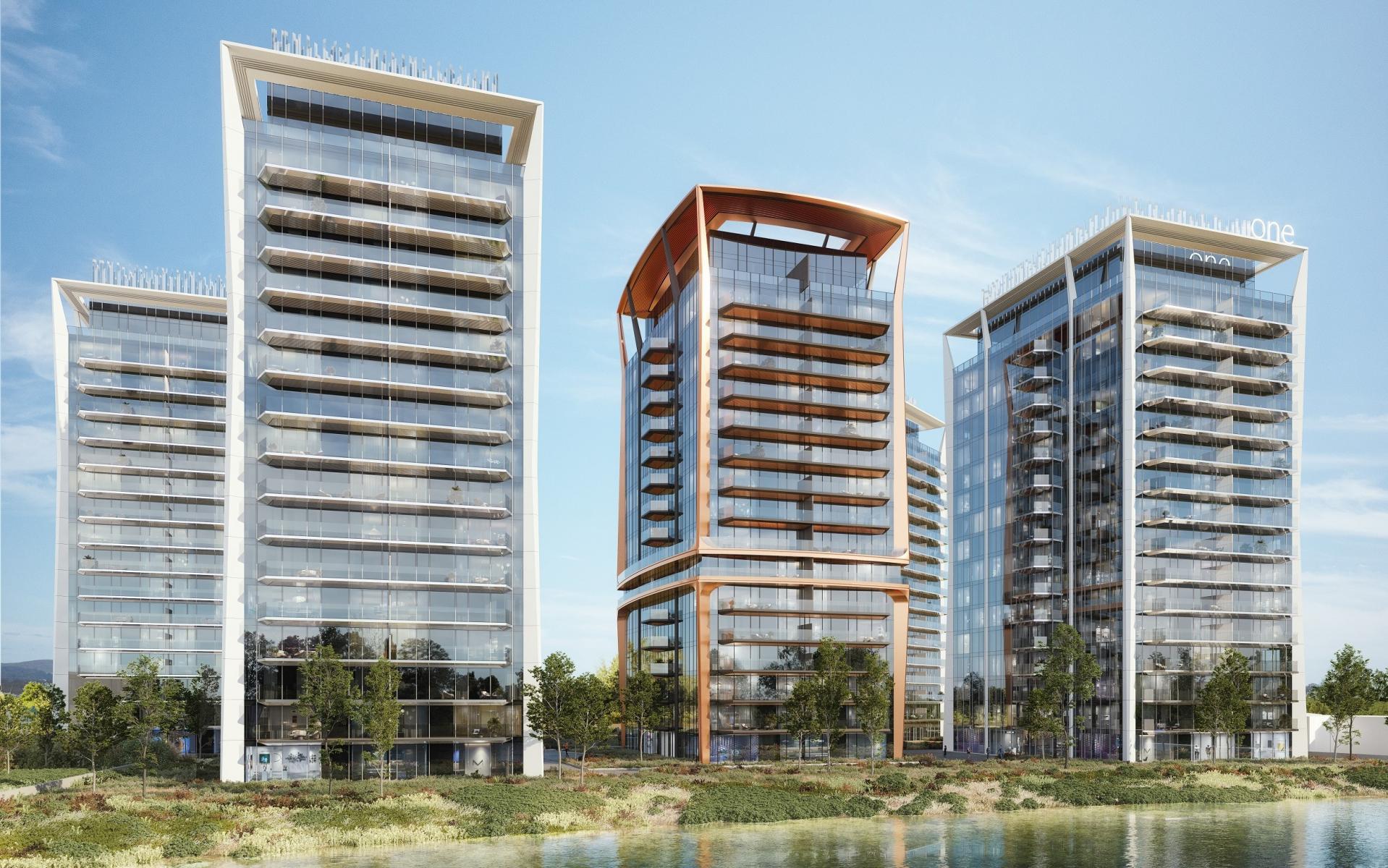 One United Properties announces entering into a partnership with the prestigious Armani/Casa, a premiere for the Romanian market. The collaboration targets the creation of a unique interior design concept at One Lake Club, an exclusive high-rise residential development located right on the shore of Tei Lake in Bucharest, with a beautiful 150 meters public promenade opened to everyone for strolling around the lake.

The partnership represents a first for the local market and One Lake Club development will be labelled as "Furnished by Armani/Casa", bearing the unique imprint of a true symbol in the world of international fashion and interior design. The Armani/Casa lifestyle will mark the interiors of a spectacular penthouse, two show flat apartments from the top floor and the lobby. This penthouse within One Lake Club will be completely furnished by Armani/Casa and future buyers will have the opportunity to access Armani/Casa products and a dedicated consultancy service, for an intimate place that expresses the pleasure of well-being.

"We are happy and proud to unveil the partnership with Armani/Casa, a worldwide known brand representing timeless elegance and exclusive design. With this collaboration that marks a premiere for the real estate market in Romania, we offer a superior living experience and refinement to our clients, where the cultural element shapes a contemporary urban lifestyle. Known globally for the unique elegance, Armani/Casa is the perfect partner in our pursuit of creating excellence in real estate. We hope this partnership to represent an important step for the local market, which has significant potential, towards landmark sustainable developments", said Andrei Diaconescu, cofounder and co-CEO One United Properties.