One United Properties posts a consolidated turnover of EUR 233.5 mln
by CIJ News iDesk V
2023-11-16 09:46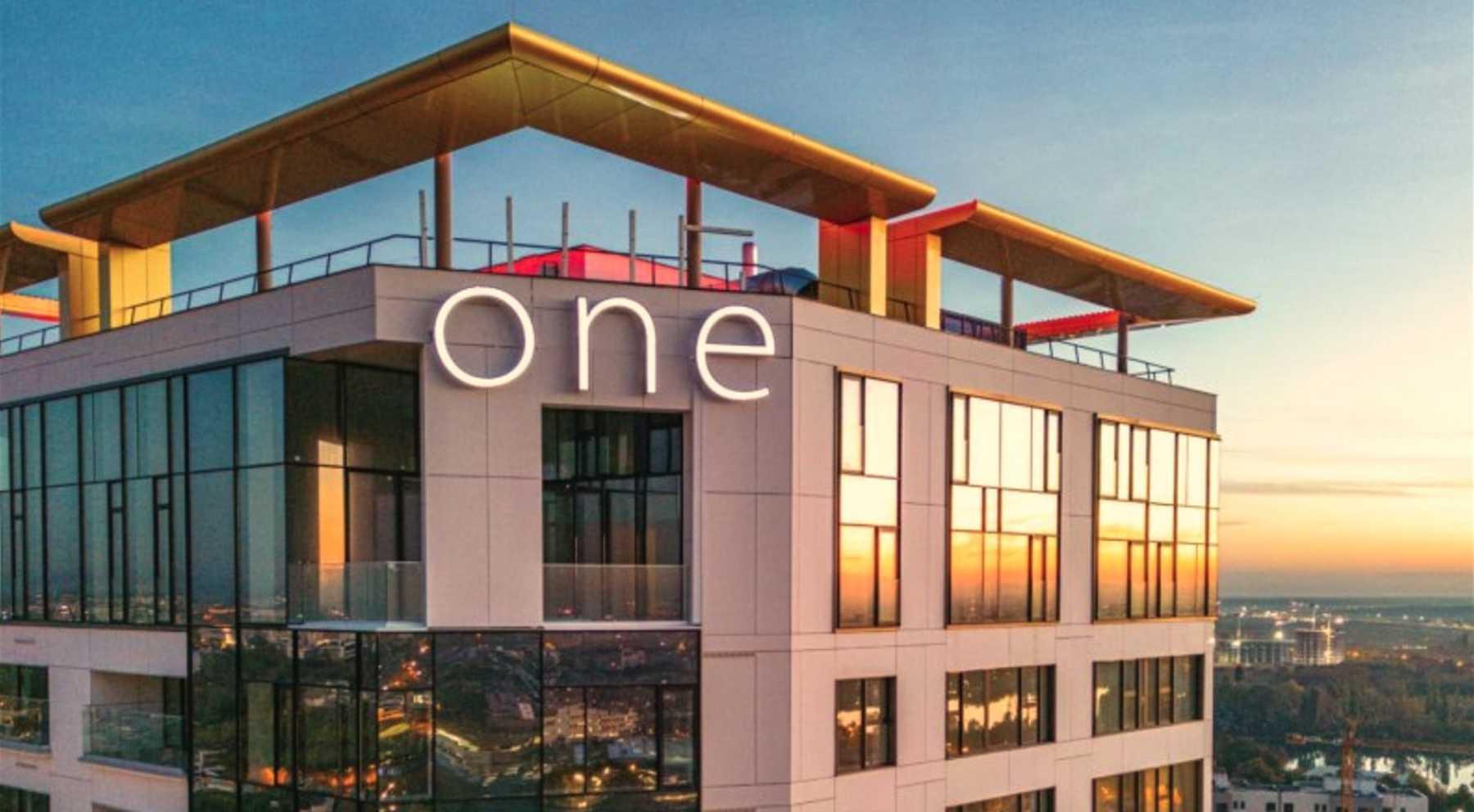 One United Properties posts a consolidated turnover of EUR 233.5 million for 9M 2023, a 27 percent increase compared to 9M 2022. The gross profit reached EUR 83.3 million, a 7 percent increase, excluding the one-off gain from Bucur Obor's bargain purchase recognized in 2022 of EUR 19.1 million. The net profit amounted to EUR 69.8 million, an increase of 5 percent compared to 9M 2022 (excluding the Bucur Obor gain impact).

One United Properties closed Q3 2023 with a significant cash position of 91.4 million euros, a 14% QoQ increase due to the delivery of One Verdi Park, One Floreasca Vista and One Timpuri Noi, resulting in clients signing final agreements and paying the last tranches on the purchased units. The amounts to be received under contracts concluded with customers as of September 30th, 2023, reached 305 million euros in additional cash by 2025. The gross loan-to-value indicator amounted to 29%, stable since the beginning of the year.

"Q3 2023 was an exceptional quarter in the history of One United Properties. Despite the broader Bucharest residential market facing a 3.8% year-over-year decline in sales, we have defied market trends by successfully selling a record 329 apartments in Q3 alone, representing a 254% increase year-on-year. This achievement highlights the unique positioning that One United Properties has in the market, where in an increasingly challenging real estate context, clients choose to fly to quality and are drawn by our reputation, reliability, and an unparalleled confidence in our product. Our achievements in Q3 have propelled us to another significant milestone – surpassing a consolidated turnover of over 1 billion lei in the first nine months of the year, marking a substantial 27% increase over the previous year. This accomplishment is a clear indicator that we are not only on track to meet our annual budget but are also thriving in a challenging market context due to our strategic foresight and operational excellence," said Victor Capitanu, co-CEO at One United Properties.