One United Properties posts a consolidated turnover of EUR 89.3 million in Q1 2023
by CIJ News iDesk V
2023-05-16 10:31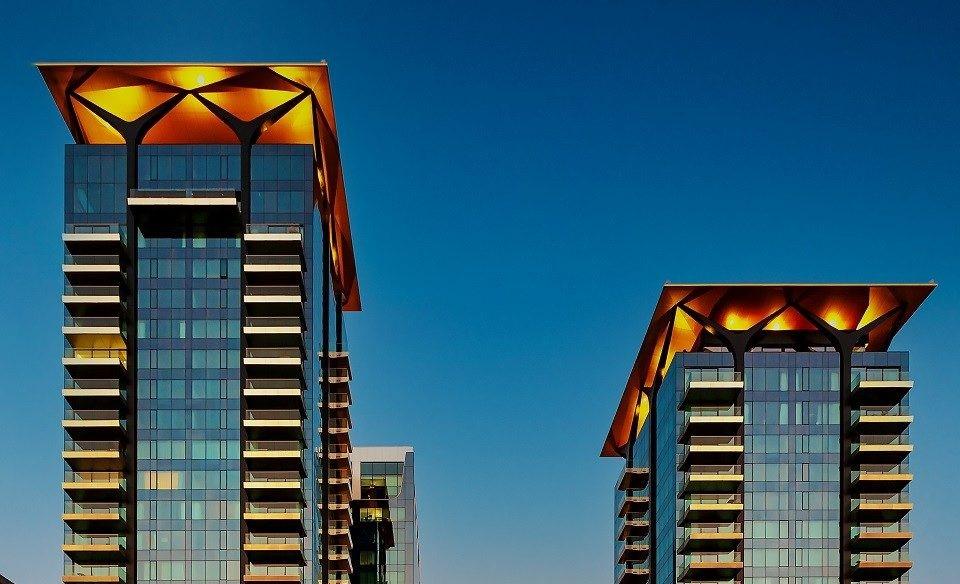 One United Properties posts a consolidated turnover of EUR 89.3 million in Q1 2023, a 27 percent increase compared to Q1 2022. The gross profit reached EUR 36.2 million, a 61 percent increase excluding the one-off gain from Bucur Obor's bargain purchase recognized in Q1 2022 in the amount of EUR 19.6 million. The net profit amounted to EUR 30.8 million, an increase of 120 percent compared to Q1 2022 (a 8 percent year-on-year decrease if including the gain impact).

The company ended the quarter with a strong cash position of EUR 93.4 million, down 18 percent since the beginning of the year due to significant investment activity carried out since the beginning of the year. As a result, the gross loan-to-value indicator was 28 percent as of March 31st, 2023, while the net of cash loan-to-value was 14 percent.

"One United Properties has had a remarkably strong start to the year 2023, marked by one of the best quarters in our company's history in terms of apartment sales and pre-sales. These results highlight the strength and reputation of the ONE brand and demonstrate the prospects for the dynamic real estate market in Bucharest. Since our IPO, we have consistently showcased our ability to successfully compete across three key residential segments - medium, upper-medium, and high-end - cementing our position as a leader in Romania's premium real estate sector. With an annualized EPS of 0.03 euro, representing an earnings yield of 19 percent, we are confident that we can sustain our momentum and further fortify our position as an important player in the local real estate industry," said Victor Capitanu, co-CEO at One United Properties.