One United Properties shares enter the BET Index
by CIJ News iDesk V
2021-09-21 09:56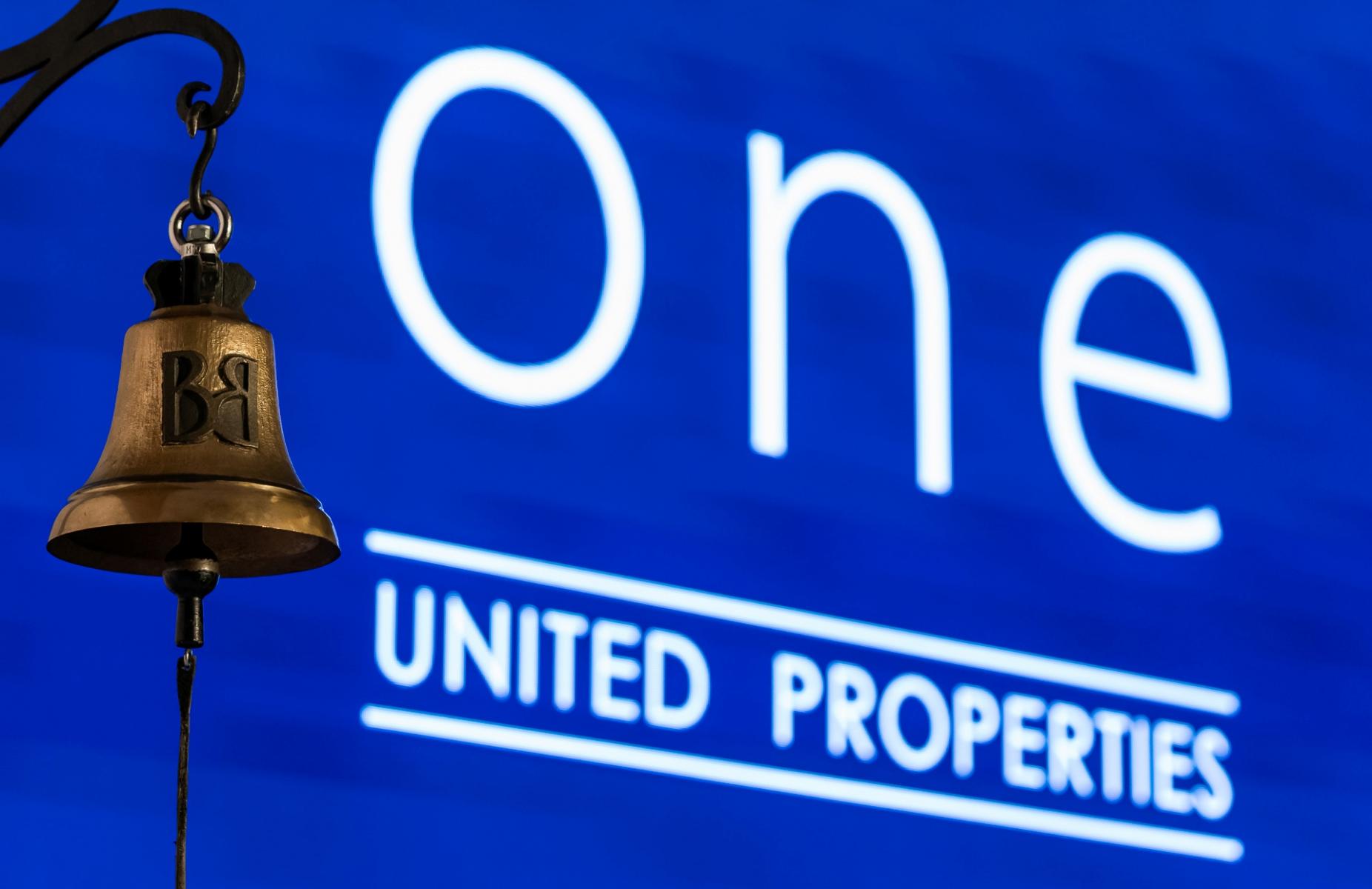 One United Properties entered the Bucharest Exchange Trading (BET) index. BET index follows the evolution of most liquid companies listed on the Bucharest Stock Exchange (BVB), and as of September 20th, it includes 19 blue chip companies. The weight of One United Properties shares in the BET index is currently 1.68 percent.

"We are honored that ONE shares are included in multiple indices of the Bucharest Stock Exchange, including the most important index of the Romanian capital market – BET. This means that today, a little over two months since our debut on the Bucharest Stock Exchange, One United Properties gained the much sought-after blue chip status. Our next target is the inclusion of ONE shares in the FTSE Russell index. We want to contribute to developing the local capital market by increasing the participation and visibility of the Romanian entrepreneurial companies in the global emerging market indices," said Victor Capitanu, co-founder of One United Properties.

One United Properties is listed on the Main Market of the Bucharest Stock Exchange. The company's shares floated on BVB on July 12th, 2021, following a successful IPO, during which the company raised RON 260 million for further developments in both the residential and office segments. In the first six months of 2021, One United Properties registered a record turnover of RON 434 million, a 96 percent increase compared to the same period of 2020 and a net profit of RON 147.5 million, a 267 percent surge.