One United Properties targets consolidated gross profit of EUR 125.9 million in 2023
by CIJ News iDesk V
2023-03-16 16:33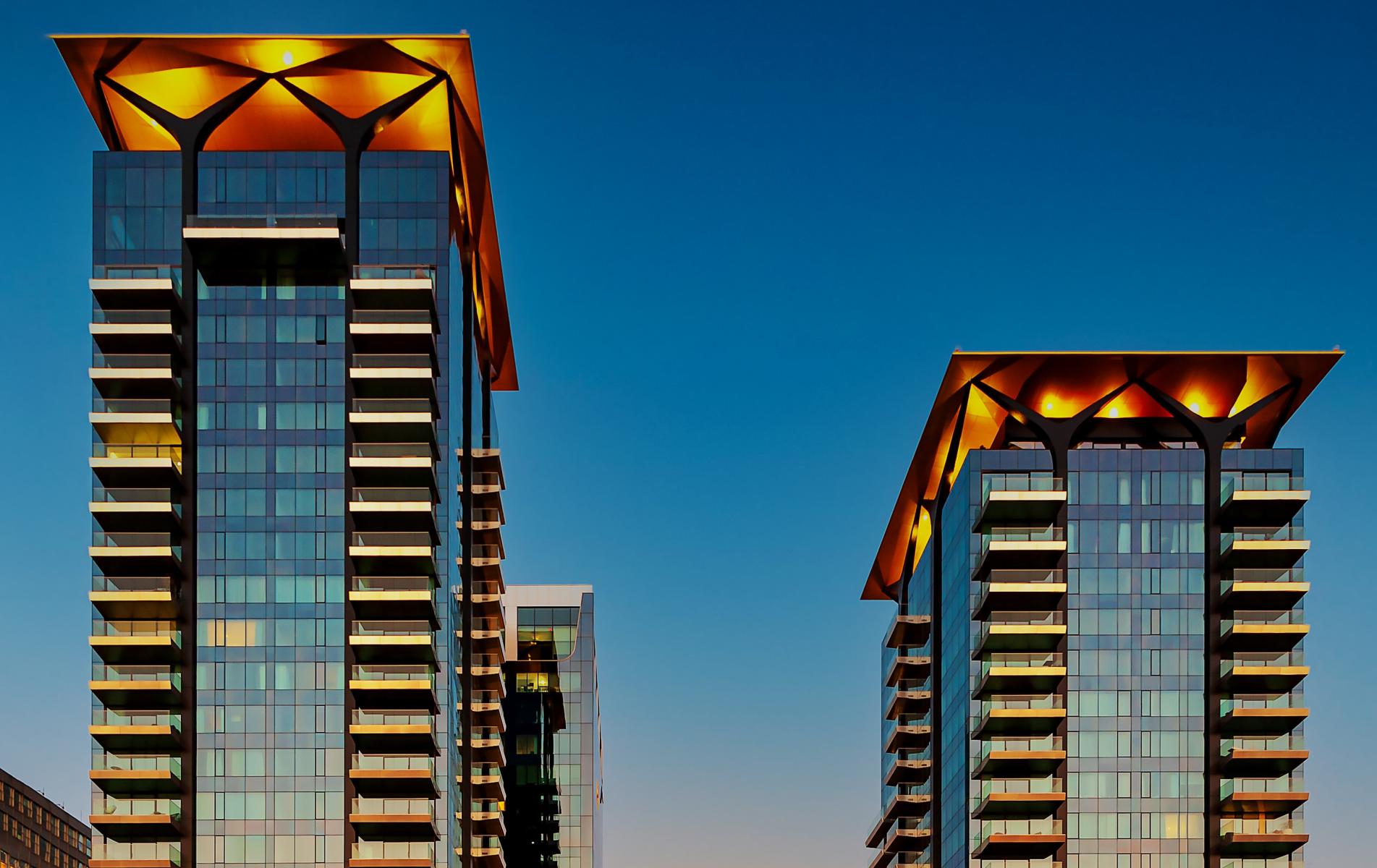 One United Properties proposes to the Annual General Meeting of Shareholders from April 25th, 2023 a target for consolidated gross turnover in 2023 of EUR 290.2 million, a 23 percent increase compared to the 2022 preliminary result, and a consolidated gross profit of EUR 125.9 million, 12 percent higher than the preliminary result for 2022. The net profit is estimated to reach EUR 107.3 million in 2023, a 5 percent increase versus 2022, with the net margin expected at 37 percent. The total investments and CAPEX costs for 2023, including land acquisitions and development costs, are estimated at EUR 235.6 million.

"The GDP growth of Romania is expected to temper in 2023, nonetheless outperforming other economies in the region such as Poland, Czech Republic or Hungary. The region of Bucharest-Ilfov, which is home to almost 3 million people, generates a third of Romania's GDP and is considered one of the developed regions in Europe. Given this, One United Properties' strategy for 2023 and beyond will continue to focus on Bucharest, which has a GDP per capita at 164 percent of the EU average, higher than cities such as Vienna or Berlin, and ranks among the top 10 largest cities in the EU. Despite the challenging economic environment, we anticipate that more families will choose to upgrade their living standards by investing in ONE's safe, energy-efficient, and sustainable developments, thereby contributing to the increased demand we have experienced over the past decade," said Victor Capitanu, co-CEO of One United Properties.

The revenues from residential property sales are targeted to reach EUR 204.7 million in 2023, a 31 percent increase compared to the 2022 preliminary result.

The rental revenues, including rental income and revenues from services to tenants, are estimated to amount EUR 33.2 million in 2023, a 114 percent increase compared to the preliminary result for 2022.