One United wants to donate a space in One Cotroceni Park for the students of the I.G. Duca
by CIJ News iDesk V
2023-03-16 08:18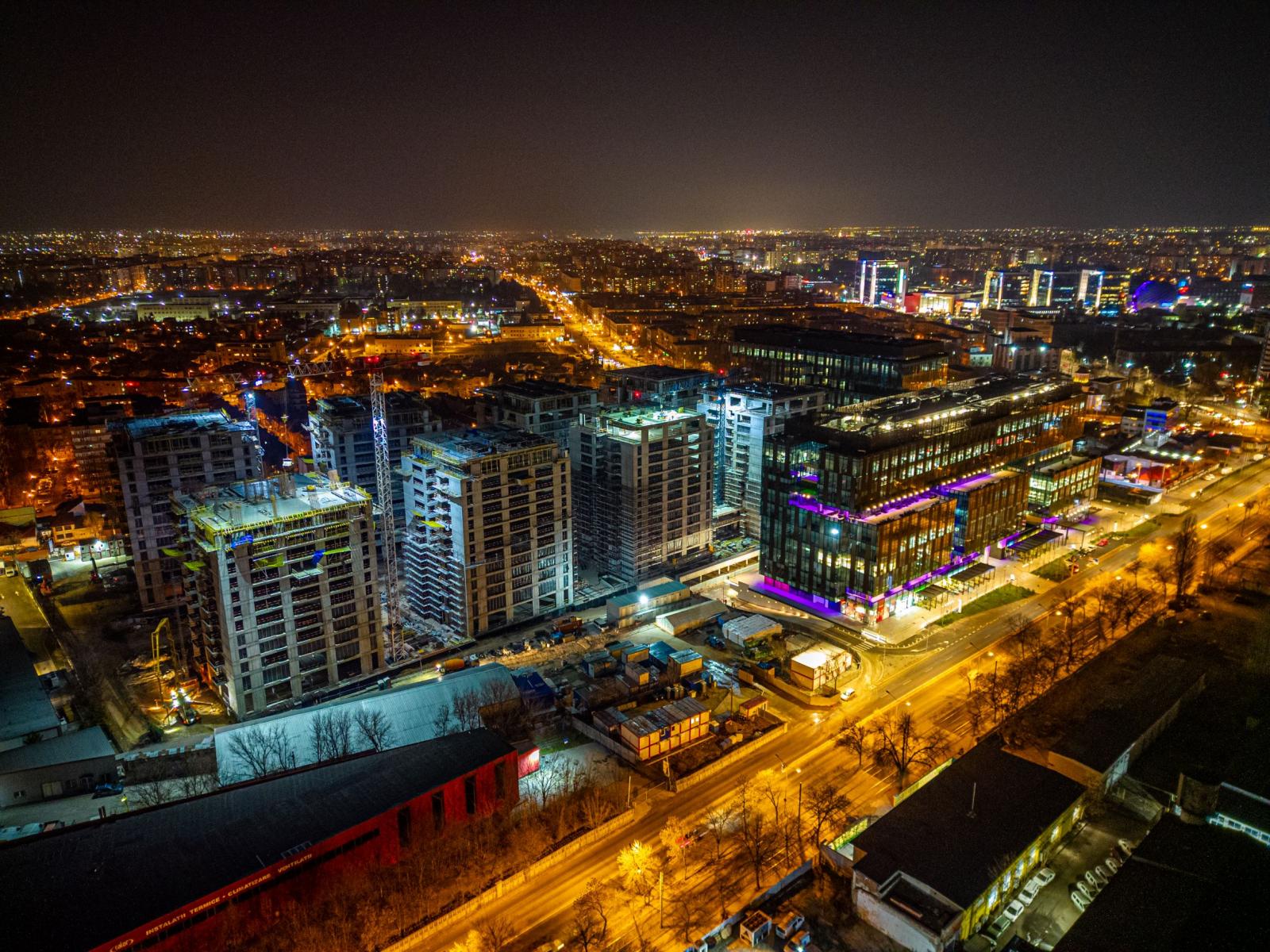 Secondary School I.G. Duca could move from autumn to the One Co-troceni Park office project for a period of two years, during which the current building, classified as a second degree seismic risk, will be consolidated and modernized.

"We are in discussions to move the students of the I.G. school, but at the moment there are still procedural elements that must be completed for this to happen," explained Andrei Diaconescu, co-founder of One United Properties.

If approved, the developer will provide the school with an area of 1,390 sqm for a period of two years, free of charge, without collecting rent.