Online division of Mladá fronta up for sale by insolvency administrator
by CIJ News iDesk III
2021-01-07 09:21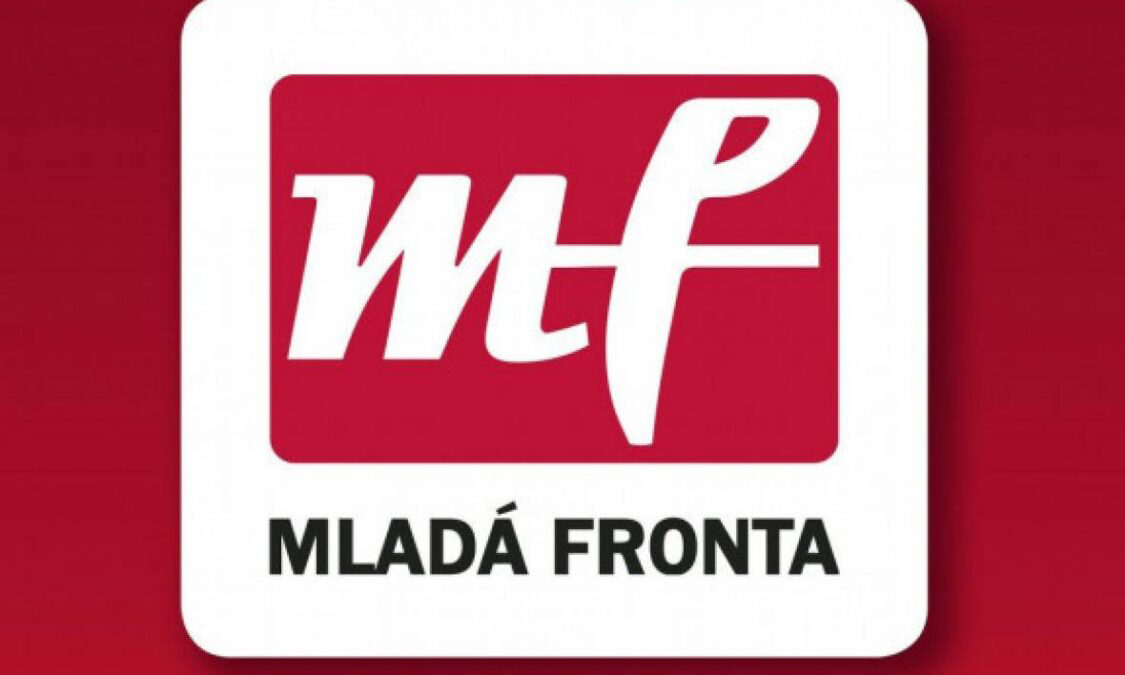 The online division of the Mladá fronta publishing house, which is in bankruptcy, will be sold for at least 15 million crowns. Applicants must make a deposit of five million by Friday morning, after which they will be able to submit bids and bid on Friday from 11:00. The winner must then pay the purchase price immediately. This follows from the information of the insolvency administrator, which she published Wednesday in the insolvency register.

According to the register, 13 interested parties would like to buy the division or its parts. The companies A 11 and Internet info offered to buy it in its entirety. On Wednesday, in the insolvency register, New Look Media offered CZK 15.8 million without VAT for the online division and weekly Euro. Before Christmas, insolvency administrator Petra Hýsková stated that she registered 16 people interested in buying parts of the publishing house. At a meeting of the creditors' committee in December, she said that four parts could be sold, so the company would receive up to CZK 50 million.

On Friday, buyers can bid on a starting price of 15 million in amounts of CZK 100,000. "An applicant who submits the highest bid, to which no other applicant will be willing to respond, will immediately be asked to pay the purchase price to the account," said insolvency administrator Petra Hýsková. After the winner pays, he concludes a purchase contract with him. "I plan to complete it (sale of the division) by the end of the week," Hýsková told ČTK today.

The trustee also asked CPI, one of the secured creditors, to either give its consent to the sale or waive the right to do so. CPI requested that Hýsková exclude from the sale property belonging to the company, which is 13 trademarks, including the euro.cz or profit.cz domains. At the same time, the CPI objected to preventing sales. "Given the situation of insolvency proceedings, it is necessary to start monetizing the assets," said CPI, published in the register today.

The publishing house owes CZK 23.2 million to CPI, the majority owner of which is Radovan Vítek. Such a high loan was provided by the CPI to the Young Front, which has not yet returned anything, the loan was due on May 18. Debt generated more than two million in interest. As a secured creditor, CPI owns some trademarks and internet domains of publishers such as euro.cz or profit.cz.

The Empresa Media group has expressed interest in purchasing the publishing house as a whole. It offers up to 50 million, criticizes the sale in parts. According to the insolvency register, Cimex Invest also wants to buy the publishing house.

The court closed the operation of the publishing house before Christmas, at the suggestion of Hýsková. Creditors are asking for about CZK 400 million. Mladá fronta owes employees salaries for October to December. Its accumulated loss is almost 200 million.