Open-ended real Estate funds record c. 4.3 billion Euros in net cash inflow
by CIJ News iDesk III
2022-11-25 07:50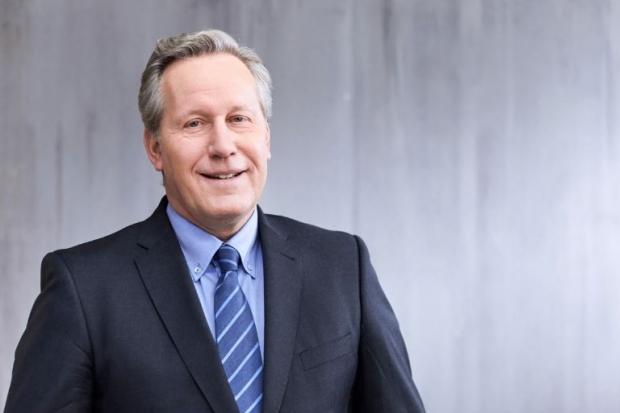 Private investors have remained loyal to open-end public property funds during the first nine months of 2022. Despite the war in Ukraine, the energy crisis and soaring inflation, the funds raised a net total of 4.3 billion euros, according to an analysis by the German Central Bank. However, the cash inflow, while clearly positive, falls short of the prior-year level. For the sake of comparison: During the first nine months of 2021, investors contributed a net sum of c. 5.9 billion euros to vehicles of this type. This implies a decline by around 28 percent.

In 2022, the net fund assets of the sector grew from c. 125.5 billion in January to 130 billion euros by September, an increase of 4.5 percent. During the prior-year period, the growth had amounted to 6.0 percent, increasing net assets from 115.6 billion euros to 122.1 billion euros.

Michael Schneider, Managing Director at INTREAL, commented: "To be sure, the cash inflow of public funds shows a modest decline. But that is something the investment funds can easily handle. In fact, the public funds are benefiting from their low leverage ratios during this time of rising interest rates. While a leverage of 30 percent is permitted by law, few funds actually exhaust this limit. Moreover, the situation showcases once again the stability of the funds and the regularity of their distributions – especially when compared to the highly volatile trading prices of real estate stocks."