OPTIM PM nominated for Best Project Manager at CIJ Awards Romania 2019
by CIJ News iDesk V
2019-11-05 10:04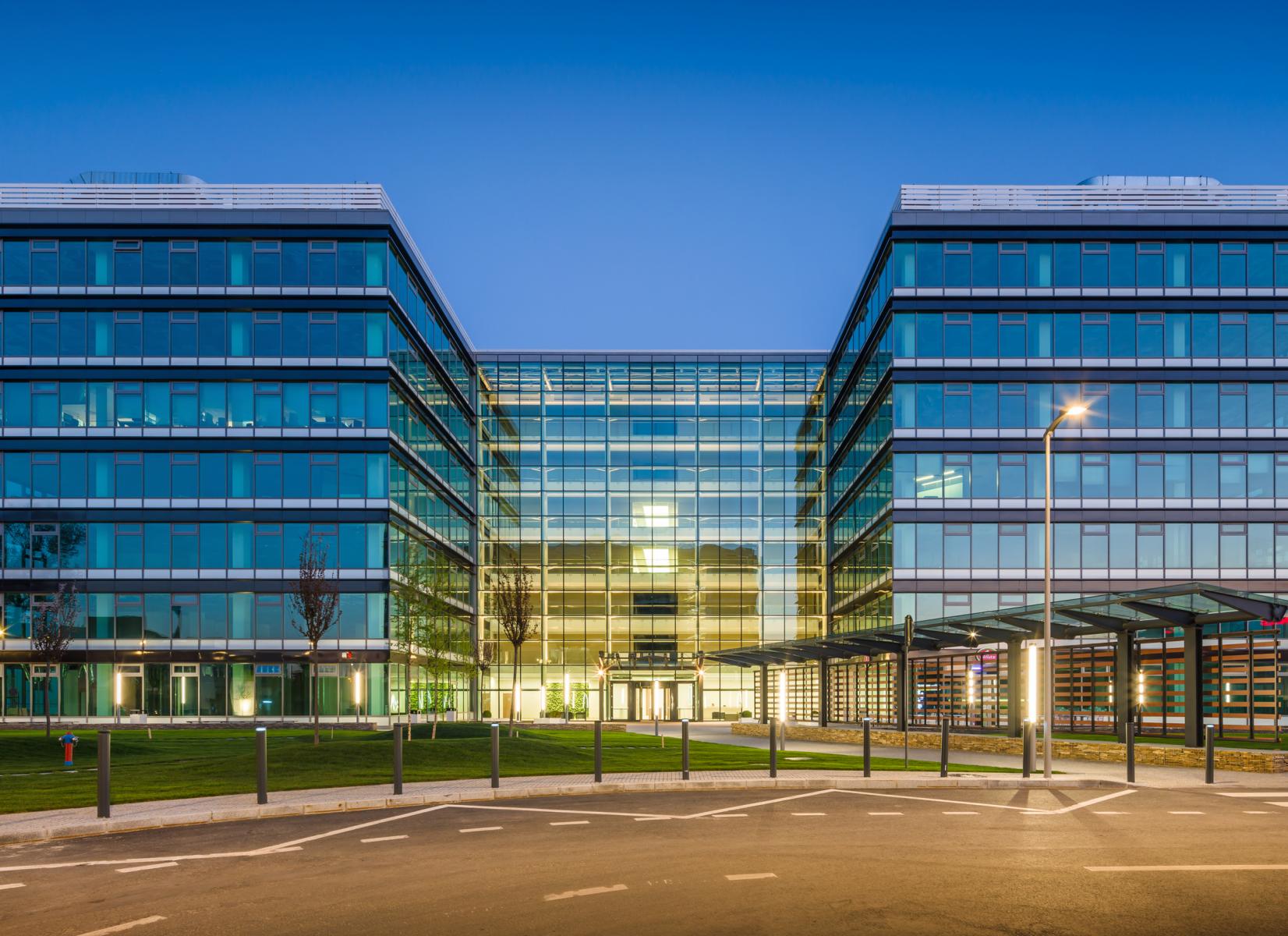 OPTIM PM has been nominated to compete in the Best Project Manager at the CIJ Awards Romania 2019 on Dec. 5 in Bucharest. Following up on a successful 2018, Optim Project Management expanded its presence on Romania's construction market by strengthening its Design & Construction Management capacity in Romania's primary real estate sectors: Office, Retail, Logistics, Industrial, Residential, Healthcare, Hospitality & Leisure.

Optim PM secured 18 new projects in 2018 and 2019, while managing 18 ongoing projects and bringing 13 to successful completions. Among those project handed over were the Courtyard By Marriot, Hilton Garden Inn Bucharest Airport, IKEA Pallady, Oregon Park Building C, Philip Morris Phase 2, Continental H7 in Timisoara, factories for Arctic and Yildiz MDF, the first phase of Shopping City Buzau and the VIVO! shopping center in Cluj-Napoca.

Over the past year, Optim PM took on assignments to provide Project, Construction, Cost & Design Management, General Design, Health & Safety Coordination and Site Inspection services for a wide variety of investors across Romania. These include Ibis Timisoara, Radisson BLU Brasov, Novotel Oradea, Moxy by Marriot and Autograph by Marriot, Mercure Bucharest Unirii, Convention Center Timisoara, Autonet's warehouse, the Tiriac Tower, Iride 18 & 19, Hornbach DIYs in Oradea and Cluj-Napoca, Cinema City Shopping City Buzau, ISHO Living and a private hospital in Bucharest.

In addition, Optim PM extended the reach of its services beyond Romania's borders this year following its appointment as project manager for the construction of the new Hampton by Hilton in Venice, Italy. The company was highly active over the past 12 months providing Technical Due Diligence on key real estate transactions across Romania and the region as well as providing Project Monitoring reports for investors and various banks.