Otopeni Airport returned to almost 40% of the traffic registered in 2019
by CIJ News iDesk V
2021-06-09 10:23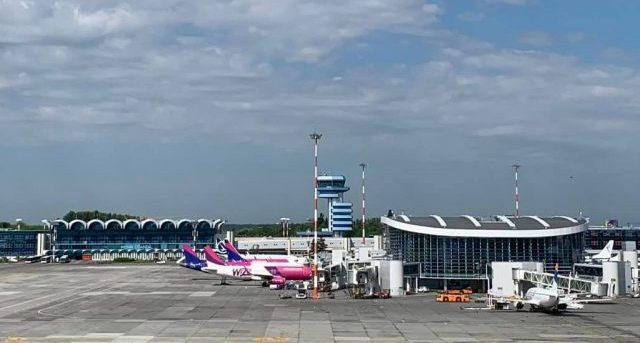 Henri Coandă Otopeni International Airport returned to about 40 percent of the traffic it had in 2019, before the pandemic, according to the general manager of the Bucharest National Airports Company, Cosmin Peşteşan.

"Since last week, we have started processing around 15,000 - 17,000 passengers a day, unlike February, when we were processing 3,000. We already have a big increase in traffic in the morning intervals, in general, when almost all the races leave. At the moment, we are at about 40 percent of what we operated in 2019 ", said Cosmin Peşteşan.

"From the discussions we have with the airlines, their representatives estimate for this summer, in July and August, that the traffic will reach 75 percent of what it was in 2019, but they have not sold tickets yet, it is an expectation of demand. So, the traffic estimates are increasing ", he added.