P3 Logistic Parks completed transactions totalling 98,500 sqm in 2022
by CIJ News iDesk V
2023-03-09 09:34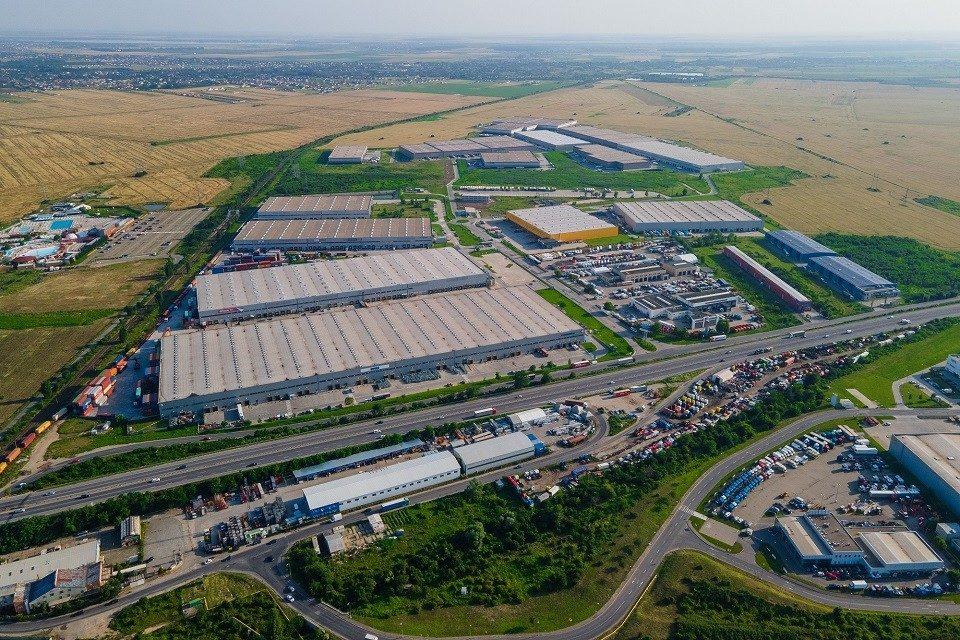 P3 Logistic Parks announces the results of its leasing activity in Romania during 2022. The evolution of the retail, logistics and transport sectors, together with the suite of modern facilities available in the industrial park on the A1 motorway have brought the European developer contracts for over 98,500 sqm of logistics and office space.

"2022 confirmed that the biggest challenges cannot be anticipated and that success is always a team effort based on perseverance, consistency and lateral thinking. Despite the war close to our border and high inflation, last year was good for P3 Romania," said Sînziana Pardhan, Managing Director P3 in Romania.

Of the total transactions signed, 88 percent represented requests from existing customers, who renewed their contracts (54,000 sqm) and extended the surface area of rented premises (33,000 sqm). New customers accounted for 11 percent of all transactions (11,500 sqm) and short-term contracts totalled 7,500 sqm.