Palmira Capital Partners signs UN Principles for Responsible Investment
by CIJ News iDesk III
2021-09-14 08:34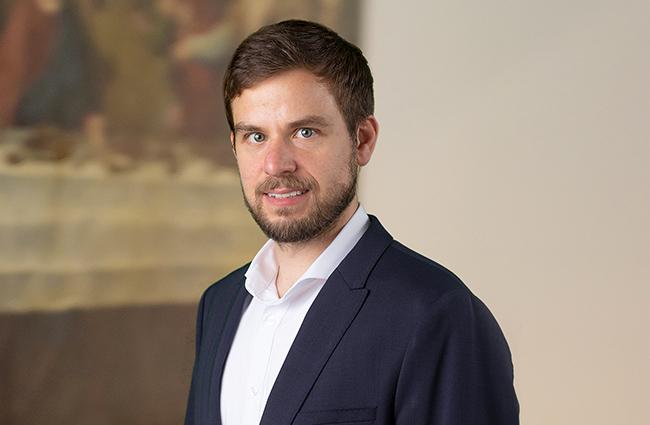 Palmira Capital Partners (Palmira), an investor and asset manager of logistics and corporate real estate, has joined the list of signatories to the UN Principles for Responsible Investment (UN PRI).

The United Nations initiative aims to implement six principles for responsible investment. The objective is to achieve a better understanding of the effect of investment activities on environmental, social and governance issues.

In detail they are:

1) We will incorporate ESG issues into investment analysis and decision-making processes.

2) We will be active participants and take ESG issues into account in our investment policies and practices.

3) We will encourage companies and entities in which we invest to make appropriate full disclosure in respect of ESG issues.

4) We will promote the acceptance and implementation of the principles in the investment industry.

5) We will work together to boost our effectiveness in implementing the principles.

6) We will report on our activities and progress in implementing the principles.

"Implementing the UN PRI is an integral part of our ESG strategy. We are not interested in policy papers couched in the subjunctive, but rather in achieving concrete results. This is why we have our properties appraised by external specialists from ESG perspectives and why we compile individual sustainability plans for each property, which are then implemented in a targeted manner," explains Christean Schmidt, Head of Sustainability at Palmira.

As recently as July this year, Palmira had reconfigured its ESG competence team, further reinforced its staff and appointed Christean Schmidt as Head of Sustainability. This has enabled the consolidation of the competencies in the field of ESG that have been accumulated over the past few years.

Palmira is planning to offer ESG and impact funds in the future. What's more, the company's existing vehicles will be upgraded in compliance with the sustainability strategy.