PAMERA increases AUM to EUR 1.2 bn
by CIJ News iDesk III
2022-01-11 08:21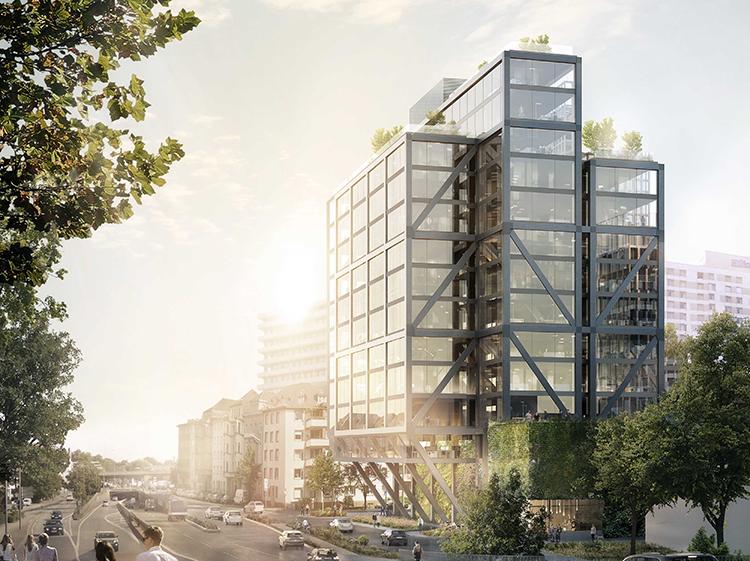 Real estate multi-family office PAMERA Real Estate Partners (PAMERA) expanded its assets under management to more than EUR 1.2 bn during 2021. This is an increase of EUR 450 compared to the end of 2020.

The firm now manages a total of 71 properties and projects, mainly in the office, residential and hotel use classes, in 24 different locations in Germany. The assets have a combined lettable area of over 260,000 square metres.

By the end of 2021, around 1,100 units had been added to the housing stock. Further selective growth is anticipated in 2022. In the office sector, properties worth well over EUR 90 million were acquired, with plans for additional purchases of up to EUR 100 million in 2022

The company's activity in the development segment has also seen significant expansion. In 2021 five new projects were commenced, with a total volume of around EUR 300 million. The developments include PAMERA's 50/50 joint venture with Fibona GmbH at Otto-Wels-Strasse 138-140 in Wiesbaden, a new residential complex with around 60 units, a supermarket and a day-care centre. The project is to be sold by a forward sale, starting in 2023.

In Munich, PAMERA has begun a residential redevelopment of a former hotel at Leonrodstrasse 11. The existing building is to be gutted and refurbished and an additional storey constructed, starting at the end of 2022. 37 upmarket condo apartments will be created and marketing will start in autumn 2022.

Christoph Zapp, founder and managing partner of PAMERA, said of the plans for 2022: "2021 was a very successful year for PAMERA. In addition to opening our third location in Potsdam and successfully expanding our assets under management to over EUR 1 bn, most importantly we laid the foundation for several exciting new development projects. We plan to continue our growth in 2022, particularly in the office sector."