Pavăl brothers to buy a land near the future Ikea Timişoara from Tiriac
by CIJ News iDesk V
2021-07-21 14:34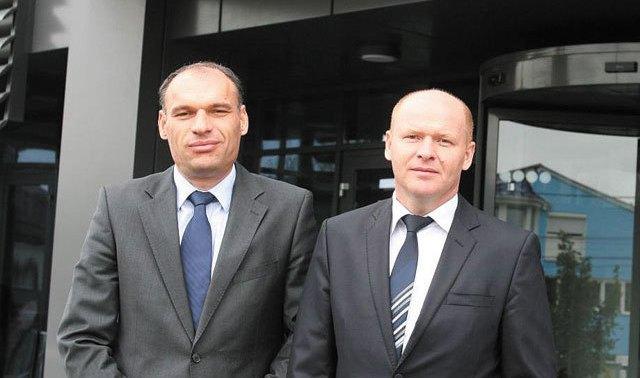 The Pavăl brothers are analyzing the possibility of purchasing a plot of land from Ion Ţiriac near the future Ikea store in Timişoara, for which they could pay EUR 15 million, according to market data. The land has an area of 23 hectares and is located near the Constructim sports arena in Timisoara.

Thus, Dedeman would repeat the move from Bucharest, where in Băneasa it built his largest store, following an investment of EUR 36 million also next to an Ikea store, while on Theodor Pallady Blvd. in the Capital, Ikea built opposite Dedeman.

In Timişoara, Dedeman already has two more stores, the last one being opened in 2015 following an investment of EUR 15 million.