PENNY opens a new store in Sebes
by CIJ News iDesk V
2022-08-04 14:10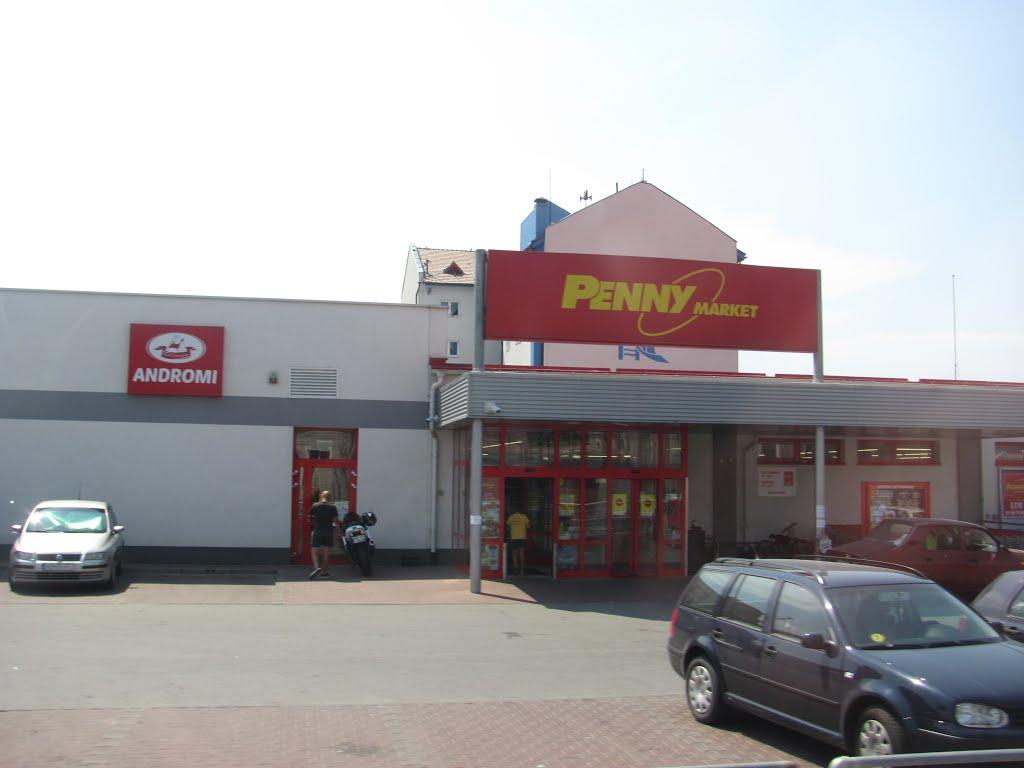 PENNY opens a new store in Sebes, thus reaching a network of 313 stores in Romania.

The new store is the second PENNY unit in Sebes and has 857,2 sqm and 79 parking places. By 2029, PENNY aims to reach 600 stores.

PENNY inaugurated also its fourth warehouse in Filiași, Dolj county, at the end of last year.
PENNY is one of the most active retailers in Romania, part of the German REWE group. The first PENNY store has been opened on the local market in 2005.