Pepco is counting on min. 500 store openings per year
by CIJ News iDesk III
2022-06-09 12:04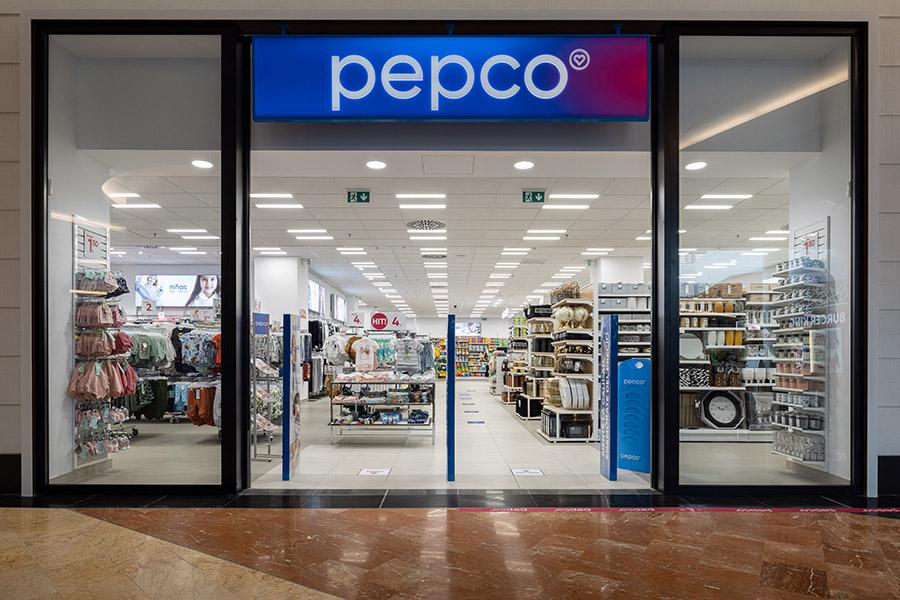 Pepco Group hopes to maintain the number of openings at the level of 500 stores (gross), which is now increased annually, also in the coming years. The group also reports further strong sales growth in the third quarter of the financial year (i.e. April-June 2022), according to the management board representatives.

After the opening of 235 new net stores in the first half of in the financial year 2021/2022 (October 2021 - March 2022) Pepco Group increased the target of net openings for the entire year to approx. 450 (500 gross).

"We plan to have 500 stores as a minimum in the future. [...] We are clear that in continental Europe, Pepco has a capacity to open 20,000 stores. So 500 stores a year is still very low. We would like to improve over time," said the CEO of Trevor Masters during the conference call.

In the first half of the financial year (i.e. October 2021 - March 2022), the Group opened a record number of new PEPCO stores - 202, including 84 stores in Western European markets - in Austria, Italy and Spain, where the beginning of operations brought very good results, the high level of which is maintained, as indicated in the release. 33 new net stores were opened in the Poundland Group, which means an increase of 6.7% y / y. Out of this number, 26 new stores were outlets under the Dealz brand, mostly in Central and Eastern Europe and Poland.

"Since the easing of restrictions on COVID-19, we have observed that our business is growing strongly and these results are also maintained in the third quarter," said interim CFO Mat Ankers.

Revenues for the six-month period ended March 31, 2022 amounted to EUR 2,372 million, growing by 17.2% y / y under the constant exchange rate (+ 18.9% at the actual exchange rate).

The group stated in the presentation that it "anticipates some margin improvement in the second half of the year and the full year due to operational activities and increased efficiency of scale as sales volumes continue to improve in absolute terms."

"In Central and Eastern European markets, inflation in absolute terms is high, but wage inflation is largely offsetting it, while in Western European markets, the sharp rise in inflation we have seen over the past few months and the stagnation of wage growth have resulted in an absolute reduction in spending," Ankers added.

Pepco Group operates in two market segments: through PEPCO (a chain of multi-branch discount stores) and Poundland / Dealz (a chain of stores operating in the model of impulse purchases of groceries, general purpose, seasonal and basic necessities sold in the uniform price formula). The company made its debut on the WSE in May 2021.