PFR: May trade will be loosened, schools and some hotels will return
by CIJ News iDesk III
2021-04-28 10:00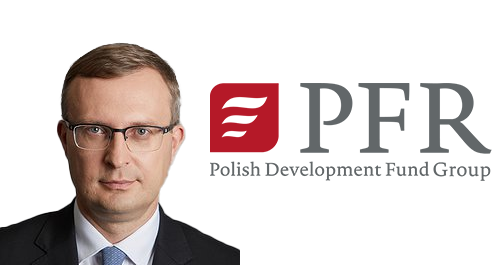 The defrosting process will be phased: trade restrictions will be loosened in May, schools will return and some hotels will open. If the epidemic situation does not change, the second stage of easing will take place in June, says Paweł Borys, president of the Polish Development Fund (PFR).

Today the government is to present a schedule for easing the restrictions for the coming weeks.

"According to the announcements of the Minister of Health, it can be seen that this will be a defrosting process divided into stages. So in May we may already experience a significant lifting of the restrictions: especially trade will return, schools will return [...], perhaps partially hotels" - said Borys on TOK FM.

"June will probably be the second step, if the health situation remains stable, where these restrictions have a chance to be even more limited" - he added.

He stressed that defrosting would be carried out in compliance with sanitary requirements agreed with the industries.

"Of course, everyone wants the industries to return to normal activities as soon as possible, but the pandemic is not over yet, it has to be done as safely as possible," concluded Boris.