Pliva and E.ON Hrvatska launch 9.71 MWp solar power plant
by CIJ News iDesk V
2023-05-23 10:26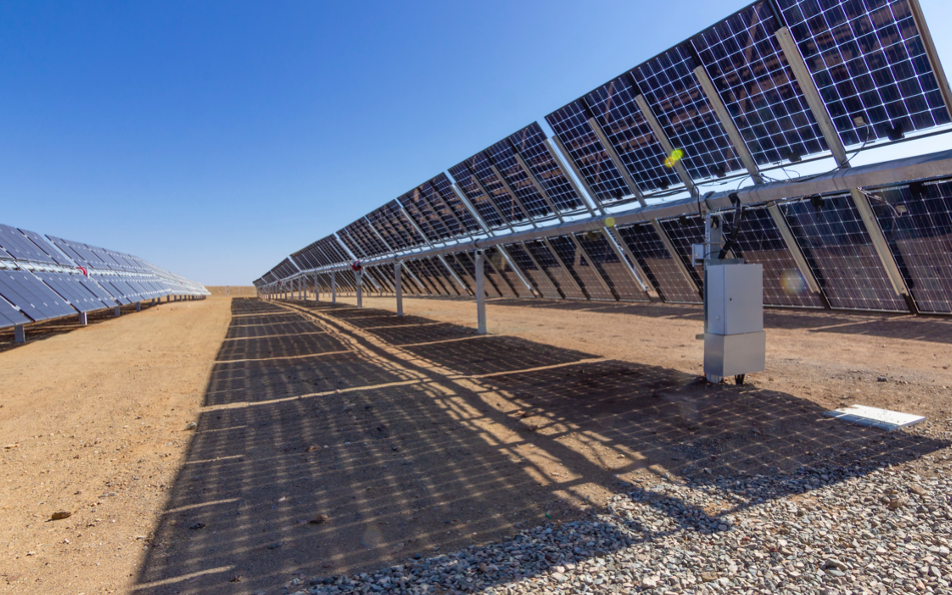 Croatian pharmaceuticals producer Pliva launched a solar power plant near Zagreb with an installed capacity of 9.71 MWp built in cooperation with E.ON Hrvatska, the local arm of German energy company E.ON, aiming to reduce its dependence on other energy sources.

The solar power plant will be able to cover some 30 percent of the electricity needs of the Pliva's production plant in Savski Marof. Almost 18,000 solar panels have been installed in the solar plant. The installed capacity of the solar plant equals the average annual consumption of 3,300 households in Croatia.

Pliva is part of Israeli-based pharmaceuticals manufacturer Teva Group.