PORR Construct is building EUR 16.5 million ring road in Oradea
by CIJ News iDesk V
2023-04-13 09:56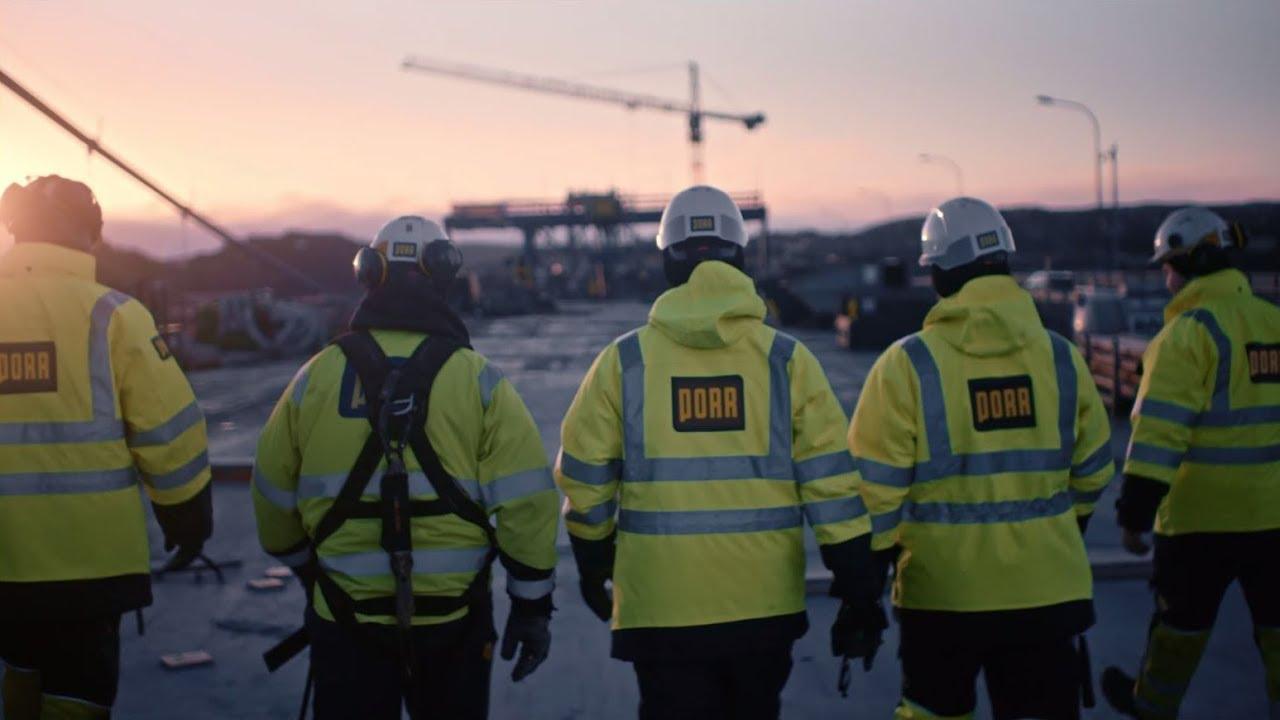 PORR Construct won a contract of EUR 16.5 million euros, excluding VAT, for the construction of a ring road in the metropolitan area of the municipality of Oradea.

The works will be carried out in two lots. The first section is 9 kilometers long, and the second road sector is 8 kilometers long. The auction for lot 2 was won by the Austrian company PORR Construct.

The "Oradea Metropolitan Road Ring" investment objective will be financed by the "Anghel Saligny" National Program, from the allocations for the municipality of Oradea and the Bihor County Council. The government contribution will represent 80 percent of the total value of the investment, and 20 percent represents the contribution of the Bihor County Council and the Oradea town hall, according to a press release of the Bihor County Council.