Portland Trust announces development plans in the renewable energy sector in Romania
by CIJ News iDesk V
2023-04-20 12:38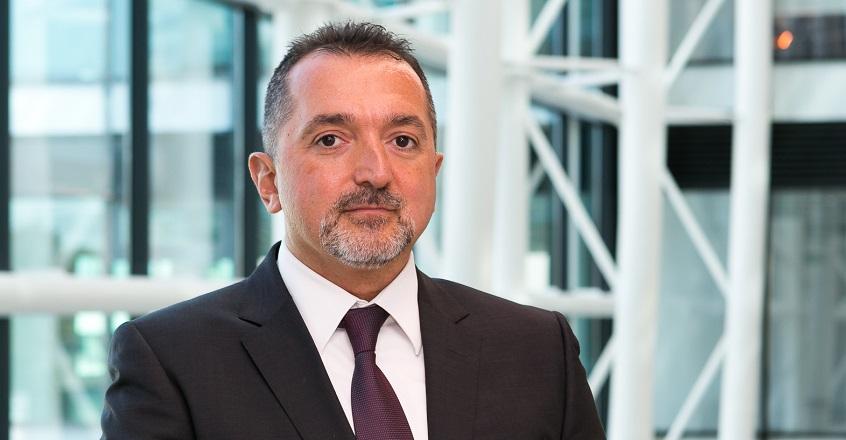 Portland Trust was the first developer who anticipated the financial sustainability and increased yield of solar panels, initiating in 2018 the largest photovoltaic park, developed in our country, until that date - the park in Rățești, Argeș county, with a power of 153 MW and an area of 165 hectares. Being the first large-scale project of the 2nd wave of green energy in Romania, it received the approval to connect to the grid in 2019 and starting 2023 it will inject 160,000 MWh/year into the national electricity grid.

This project will be able to provide energy for 100,000 households and reduce the carbon footprint by 168,000 tons, making a significant contribution to Romania's strategy to reduce carbon emissions and secure green energy production, which must contribute 30 percent of the total domestic energy production until 2030, according to the commitments assumed by our country and sent to the EU within the Europe 2030 initiative.

"The diversification of the portfolio in the green energy segment represents a new stage of maturation for Portland Trust 25 years after entering Romania, and through the successful development of the Rătești project, we took the first step towards expanding our presence in the renewable energy sector . Thus, the year 2023 will mark the acceleration of photovoltaic projects in our portfolio. With the Rătești project, we proved that we are one of the few developers who managed to successfully manage such a project on such a large scale.
Currently, we have also other projects under development and we are open to discussing with both investors and landowners about potential partnerships and projects," states Florin Furdui, Country Manager Portland Trust Romania.