PPC Group complete acquisition of Enel operations in Romania
by CIJ News iDesk V
2023-11-02 09:44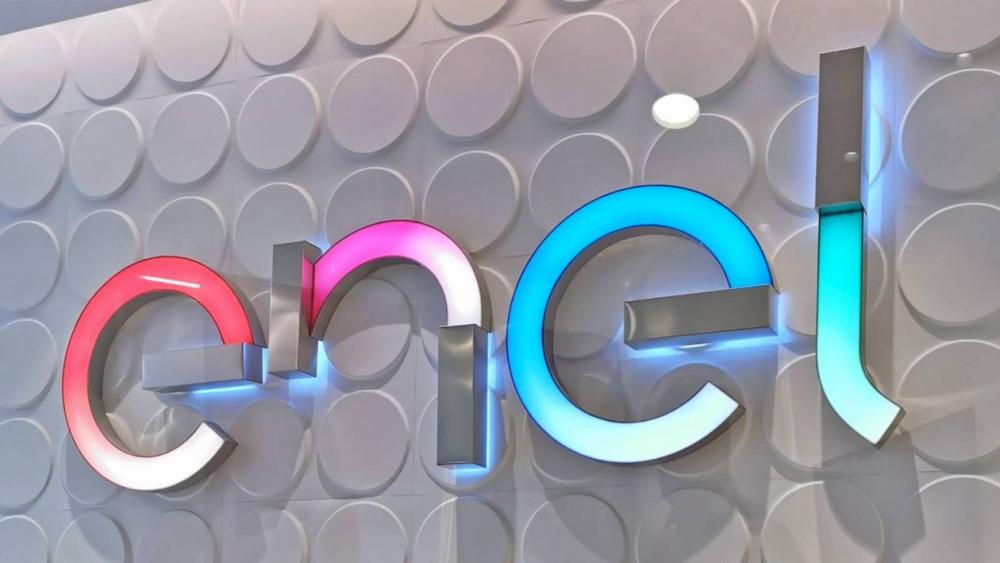 PPC announces the completion of the transaction acquiring Enel Group's interests in Romania, successfully completing its first major expansion into the foreign market.

PPC paid approximately EUR 1.240 billion. Following the completion of the acquisition of Enel's operations in Romania, PPC Group reaches almost 9 million customers and its total installed renewable energy generation capacity (hydro, wind, photovoltaic, etc.) increases to approximately 4.4 GW.

"PPC's objective is to become the market leader in clean energy in South-East Europe with an investment plan focused on renewables. The acquisition of Enel's activities in Romania is the ideal choice both geographically and from a business point of view," said Georgios Stassis, President and CEO of PPC.