PRD Capital expands its Poem Residence Pallady residential complex
by CIJ News iDesk V
2022-07-28 15:04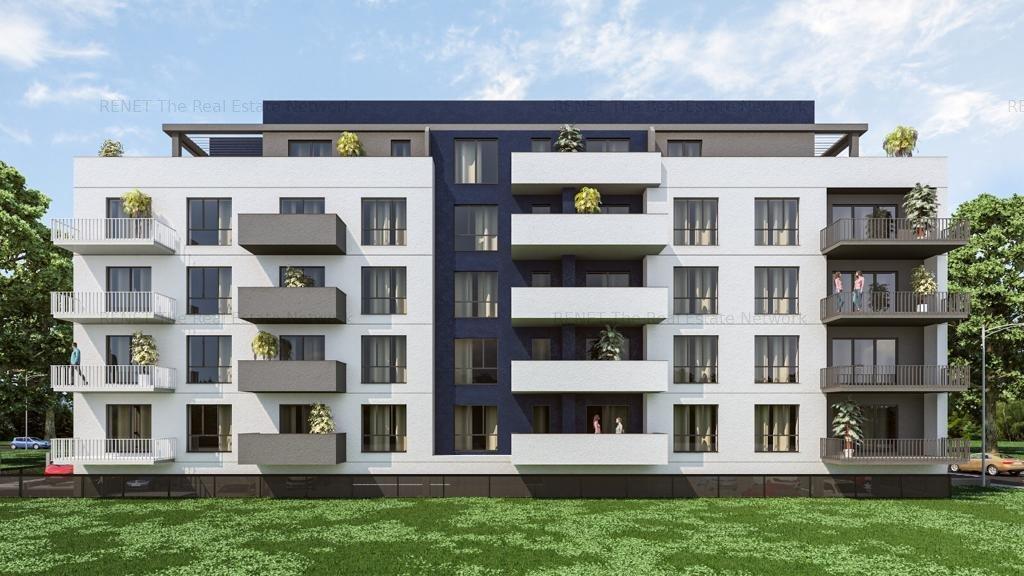 PRD Capital continues the works at the Poem Residence Pallady residential complex in the eastern part of the Capital, with a building that includes 34 apartments with 4 floors, the basement being reserved for parking spaces. The investment has a market value of EUR 3 million.

Of the total number of apartments built, 35 percent of them are already sold. The average price per useful sqm is EUR 1,200 + VAT. The new building comprises studio apartments, two, three or 4 rooms.

PRD Capital is a real estate developer established in 2016 with 100 percent Romanian capital.