Prebet Aiud buys 5% of Roca Investments for EUR 2.1 million
by CIJ News iDesk V
2021-05-06 10:45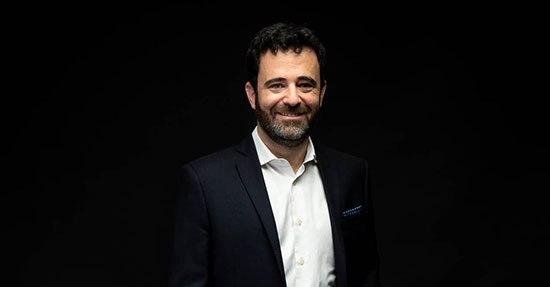 The manufacturer of precast reinforced concrete and prestressed concrete, Prebet Aiud, decided to purchase a package in Roca Investments, part of the Impetum Group.

"Prebet Aiud Sa informs shareholders and investors that during the meeting of the Board of Directors on 04.05.2021, the Board of Directors decided to purchase a 5 percent stake in ROCA INVESTMENTS at a price of EUR 2,1 million," is shown in the published report.

ROCA Investments investment division is present in 5 major sectors of activity: agrifood, logistics, industrial services, production of construction materials, personal care. The 13 companies in its portfolio generated in 2020 a cumulative turnover of EUR 98 million.