Prices in the Aviation area of the Capital increased by 40% in the residential segment
by CIJ News iDesk V
2021-12-15 10:57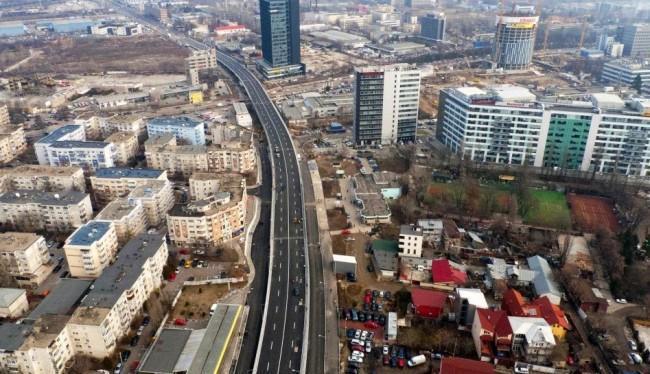 The Aviation Area in the Capital has had one of the largest price increases in the last 3 years. This area has become one of the most competitive in terms of residential development, registering a spectacular evolution in recent years, according to the real estate consulting company JLL Romania.

According to market studies conducted by JLL, in the Aviation area, the average purchase price per useful sqm for a 2-room apartment built after 2000 increased from EUR 1,800 in 2018 to EUR 2,500 in 2021, thus registering a jump of 39 percent. For high-end, exclusive projects, the price can reach up to EUR 4,000 - 5,000 per sqm in this area.

The same upward trend is visible in terms of rents. If in 2017, the rent price was EUR 10,5 per sqm, in 2021 it has already reached EUR 13 per sqm, thus registering an increase of 26 percent in 4 years.