Primark ParkLake will open on December 15
by CIJ News iDesk V
2022-11-24 10:56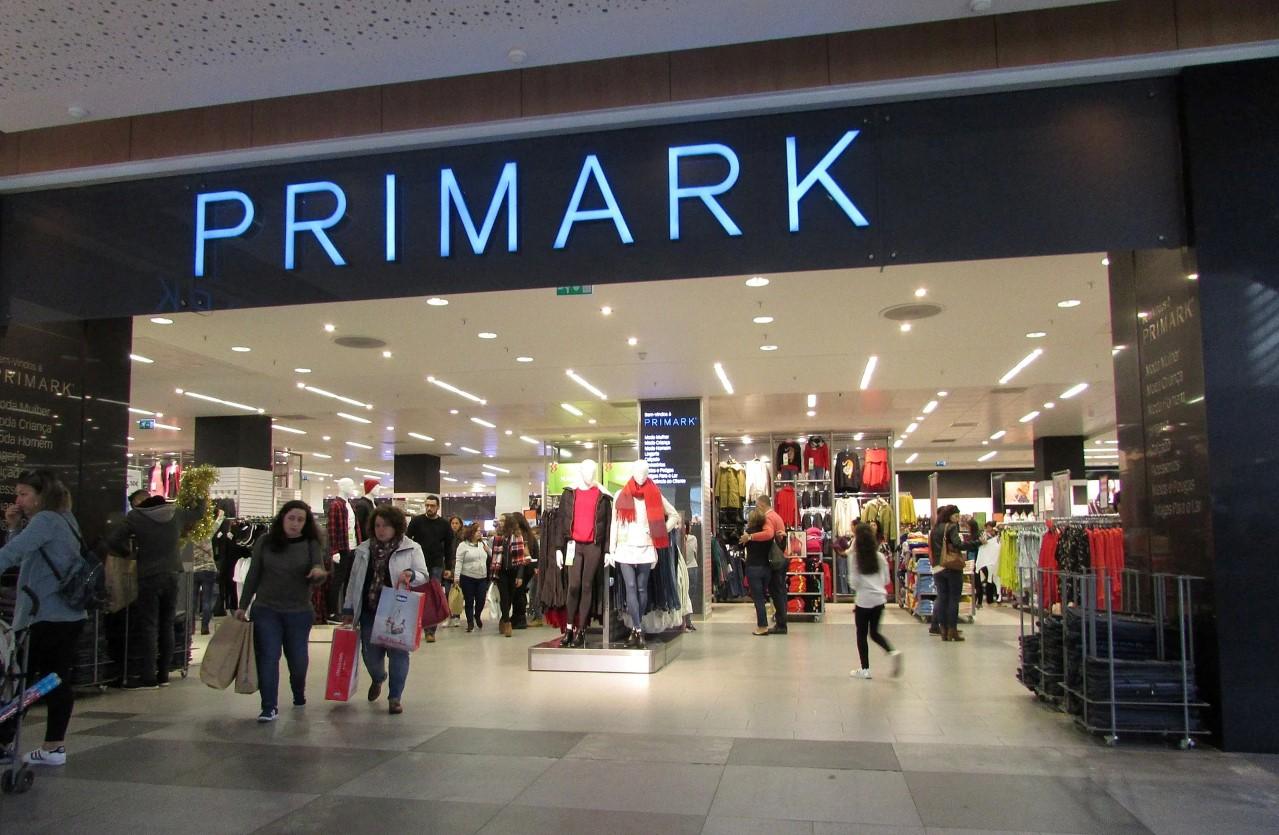 The Irish retailer Primark will inaugurate on December 15 the first store in Romania, in the ParkLake shopping center, with the second unit to be opened next year in AFI Cotroceni.

Primark ParkLake will have an area of 3,735 sqm divided over two floors and will create 290 jobs. A number of part-time and full-time jobs are still available, including retail assistant positions at Primark, as well as management positions.

Romania is the 15th market where the chain of stores is present, being a continuation of the expansion plans in Central and Eastern Europe, where it is already present in Poland, the Czech Republic and Slovenia.