Primark recruited its first store manager in Romania
by CIJ News iDesk V
2022-08-09 08:13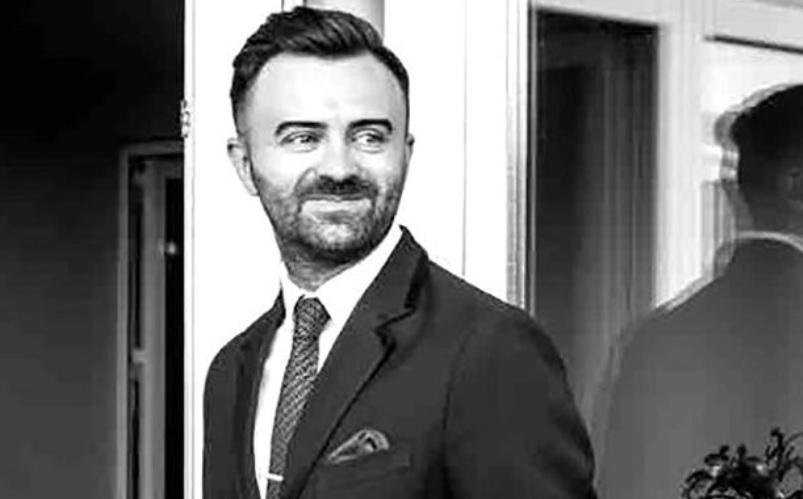 The Irish fashion retailer Primark, which is preparing to enter the Romanian market this year, has recruited its first store manager for local operations, it is Eduard Moise, who previously worked for other international fashion brands such as New Yorker and H&M.

The Romanian executive worked for six years for the Germans at the New Yorker, first as an area sales manager, and then as a regional sales manager. Previously, he worked for H&M, ever since the Swedes entered the market more than a decade ago.

Primark has officially announced that it will open a store in the ParkLake mall in the Capital by the end of this year and has already signed a second contract with the AFI Cotroceni shopping center.