Prime Kapital completes demolition at Silk District and advances construction work for Phase 1
by CIJ News iDesk V
2021-11-16 08:42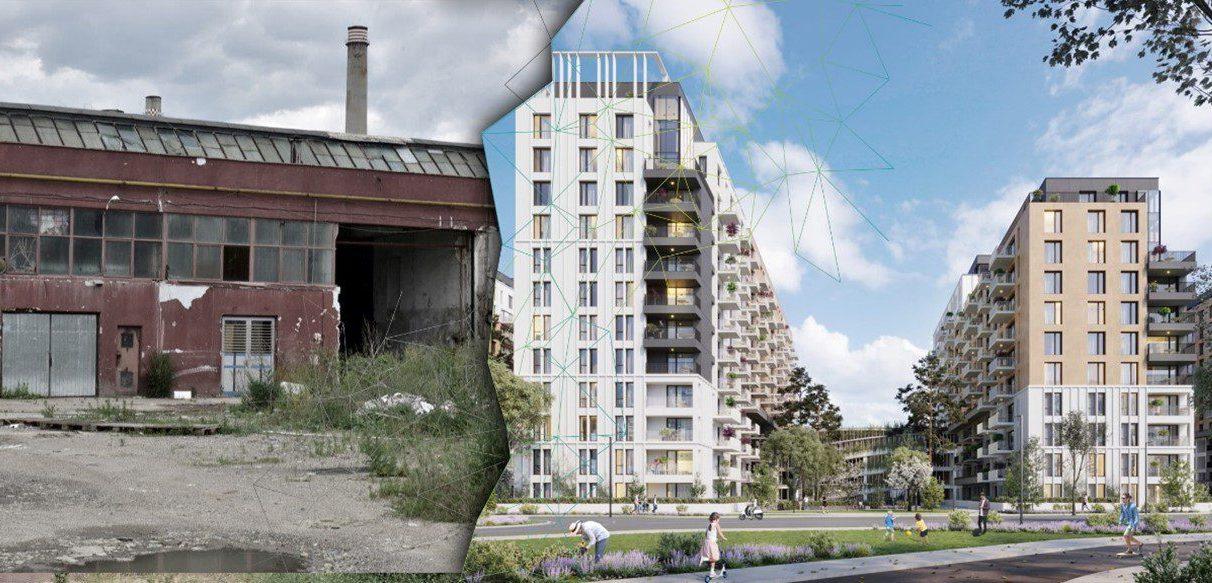 Prime Kapital completed the demolition process of the buildings on the former Teba industrial platform by demolishing the tallest building.

"Most of the materials resulting from the demolition process will be reused, in line with our goal of building sustainable projects," said Maggie Kitshoff, Prime Capital Partner.

Silk District will offer the people of Iași all the functions they need daily: homes, offices, supermarket, shops, restaurants, large green spaces, underground storage units for residents, fitness rooms, kindergarten, as well as multi-level parking.

"Phase 1 of the residential component is already under construction and we estimate that it will be completed by the end of 2022, while the construction of phase 2 will be started at the beginning of next year. Regarding the offices, we intend to start the construction of phase 1 at the beginning of next year and to finish it at the end of 2023," adds Maggie Kitshoff.