Pristina Mall (Kosovo) opened with an 81% occupancy rate
by CIJ News iDesk III
2023-03-09 12:28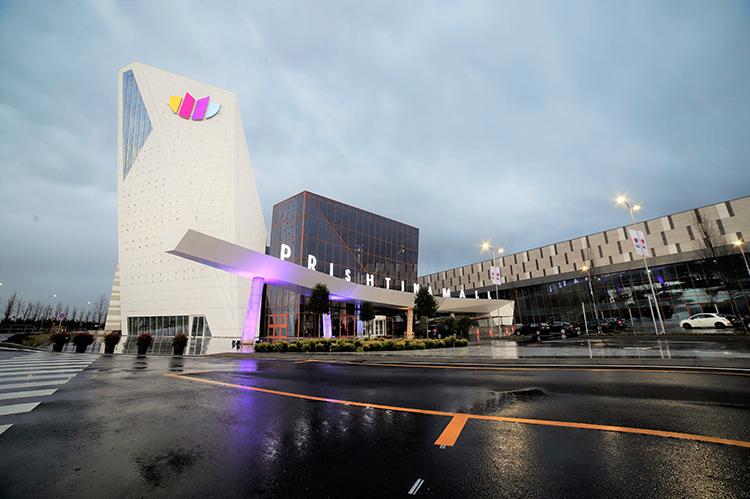 Pristina Mall (Kosovo) was opened on March 7. It is the largest shopping center in Southeastern Europe to date.

As early as March 2022, Sierra provided consulting services to Pristina Mall in the areas of leasing and operations. Shortly afterwards, the company took over the complete management of the shopping center and concluded 100 leases in just eight months. As a result, Pristina Mall opened with a high occupancy rate of 81 percent.

Cristina Santos, Executive Director Property Management at Sierra, says, "The fact that Sierra has delivered excellent results so quickly already makes the Pristina Mall engagement a success story." She adds, "In March, we were brought in as consultants for one of the largest shopping centers in Europe. It was quickly clear to our clients that they would benefit significantly from working more closely together. After all, Sierra's goal is to increase the value of its assets through good management. More and more brand manufacturers are also relying on the expertise of our specialized teams and their international management experience."

Pristina Mall has a mix of internationally known brands, exclusive concepts, a cinema, a playground, a food hall and more than 3,500 parking spaces. The center's gross leasable area (GLA) is 115,000 square meters. It is located ten kilometers from the capital of Kosovo. Positioned as a regional center, Pristina Mall serves the entire surrounding area.

Alvaro Costa, Director of Pristina Mall, emphasizes: "Pristina Mall is convincing even in international comparison. With its wide range of offers, the center can be mentioned in a row with other significant reference objects in Europe. Pristina Mall is one of the most important shopping and leisure destinations in the region. In Sierra we have found a property manager that will deliver solid results. Sierra has competent teams, operational strength and long experience. This ensures stability and good management on the ground."