Q1 / 2021 saw Investor transactions in logistics spaces worth EUR 38 million
by CIJ News iDesk V
2021-06-10 16:14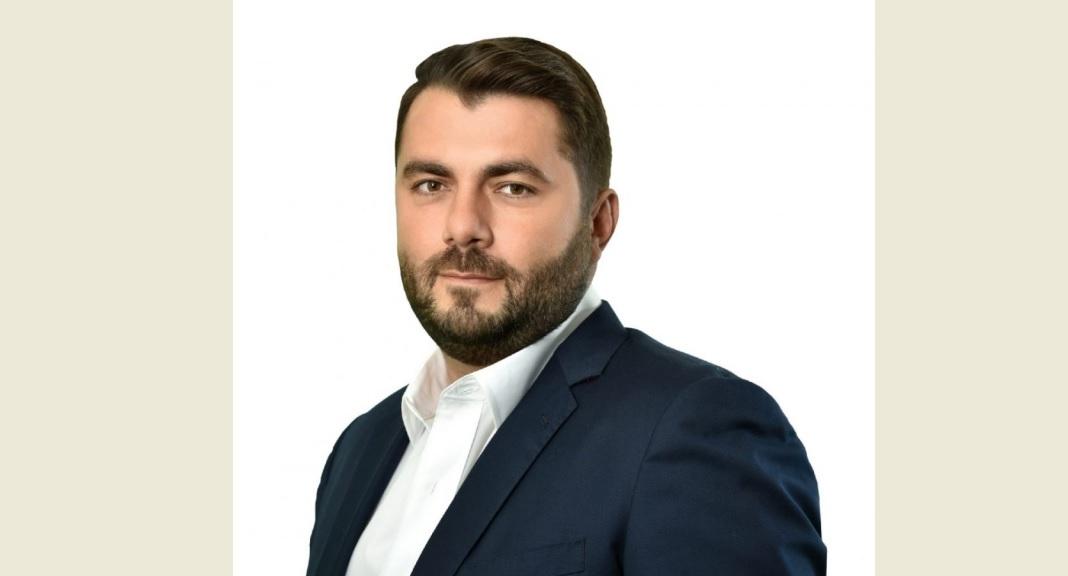 In the first quarter of this year, five transactions with logistics centers were concluded, with a total value of EUR 38 million, and of these, four had CTP as a buyer.

"This year has started promising for the industrial market. We see a high activity both on leasing and on the development segment, especially in the regional cities. 2021 has all the prerequisites to become a record new year for the industrial space market, after 2020 set a record of almost 1 million sqm traded. In terms of deliveries, after 61,000 sqm were added in the first quarter, mostly in the west and northwest of the country, by the end of the year another 600,000 sqm will be delivered, so that in 2022 we will exceed the 6 million sqm of modern industrial spaces ", said Răzvan Iorgu, managing director of CBRE.

In the first quarter of this year, a total of 264,000 sqm of industrial space were rented on the Romanian market, according to CBRE Research data, an increase of 43 percent compared to the same period last year.