Real estate developers bought lands worth approx. EUR 300 mln in 2020
by CIJ News iDesk V
2021-01-26 10:26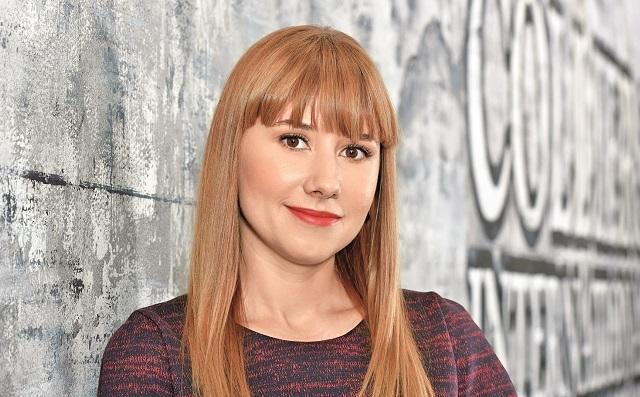 Real estate developers purchased land worth approximately EUR 300 mln in 2020 for the construction of residential and commercial projects, according to Colliers Romania, but the acquisitions for offices were canceled, postponed or put on hold.

"Looking at the land market as a whole in 2020, the epidemic has hardly affected this sector. It was an intense activity in terms of interest, negotiations, transactions, urban development, obviously except for the two months of lockdown and the next one or two of gradual recovery. However, if we analyze the structure of this market last year, we observe a very different dynamics by segments. Thus, the blockages in the area of land for offices and / or hotels were largely compensated by the effervescence of retailers and residential developers ", explained Sinziana Oprea, Direc¬tor Land Division Colliers International.

Of the total transactions, Bucharest is in the top, with almost 80 percent of the land market volume. Approximately 70 percent of the volume of land traded in the Capital was for residential use, and 30 percent for retail projects.