Real estate project developed without authorization in District 6 of Bucharest
by CIJ News iDesk V
2021-02-10 10:31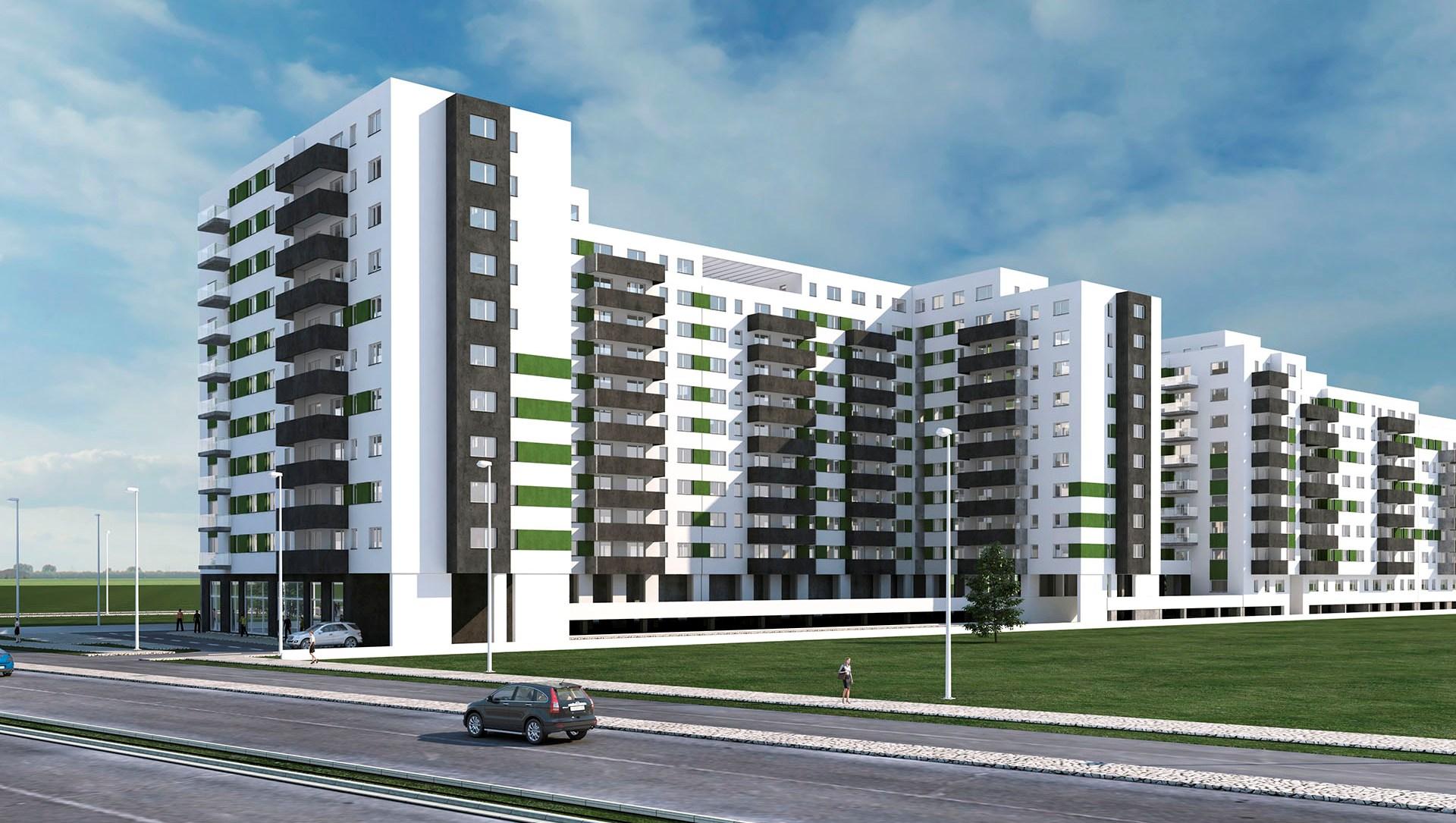 Mayor Ciprian Ciucu announced the start of an investigation in the case of the developer dealing with the construction of Envogue Residence on Iuliu Maniu Boulevard in the Militari neighborhood, for which he does not have the necessary authorizations.

The development of the project was planned in 4 stages and comprises the construction of a total of 484 apartments and 580 parking spaces. According to the data published by the developer on the project presentation website, over 300 apartments have already been completed, and the last 142 apartments have a delivery deadline of March 2021.

"I received petitions informing me that this large real estate project, which already has a sales office, does not have a building permit. I took the Local Police with me and went to check. Does not have. But he has possible accomplices to the town hall's town planning service, because the petitions, instead of being directed to the local police and other competent institutions, were directed to the company that started building illegally. An investigation is coming ", wrote the mayor of Sector 6, Ciprian Ciucu, on his Facebook page.