Real estate turnover in Bulgaria grew by 13% in September compared 2019
by CIJ News iDesk III
2020-10-15 12:52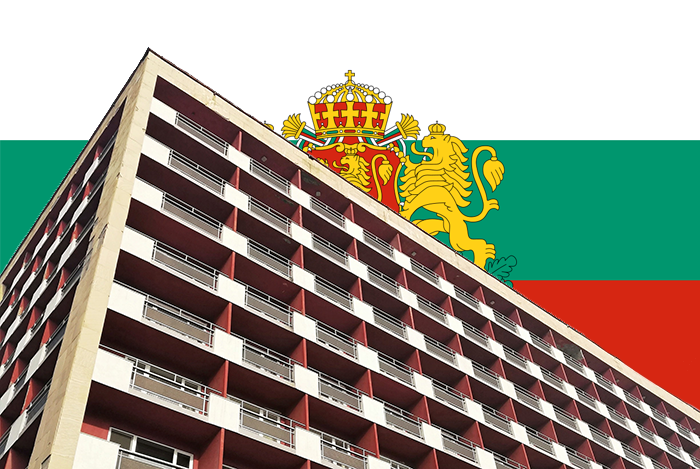 The number of real estate purchases and sales in Bulgaria in September was 18,142 - 13% higher than in the same month last year, when there were 16,065 transactions. This is shown by the data of the Registration Agency. September is the first month since the beginning of the COVID crisis, in which market activity is higher than last year.

In the first nine months of the current year, a total of 113,265 sales were registered in Bulgaria, which is 23% less than the registered 147,609 in the same period in 2019.

Overall, the six biggest cities (Sofia, Plovdiv, Varna, Burgas, Ruse and Stara Zagora) accounted for 34.4% of the country's property sales in September, compared to 33.6% in the same month last year. During the three quarantine months - March, April and May, the activity of the real estate market fell by an average of 38% below the level of the previous year. April was the worst, with a 55% year-on-year decline to 7,678 jobs nationwide. In March, the decline was 27.5% to 11,808 transactions, and in April - 30.7% to 11,270.

During the summer months - June, July and August, the activity begins to recover. Transactions were on average 0.5% less than in the previous year. In June, with 18,955 sales, it was 0.96% below the results from the same month in 2019. July was the strongest summer month for the real estate market in Bulgaria - with an increase of 2.6% to 18,204 transactions. In August, transactions decreased by 4.3% year on year, to 17,802.