Received the bill for last year's services? If you're late, landlord must pay a penalty to tenant
by CIJ News iDesk III
2023-05-22 21:43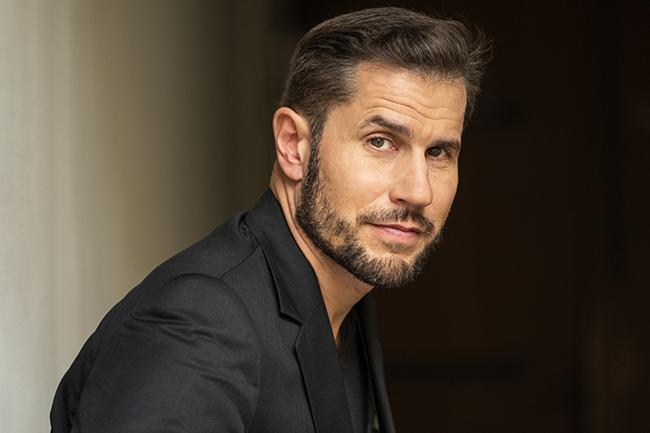 The end of April is the latest date for most tenants to receive their utility bills. According to the law, they must receive it within four months after the end of the billing period, which in the vast majority of cases is the same as the calendar year. As attorney Pavel Strnad of the Polverini Strnad Law Firm points out, if the landlord is late or the billing is flawed, the tenant is entitled to a penalty of CZK 50 for each day of delay - unless a lower amount is agreed.

"In the relationship between landlord and tenant, it is not usual that it is the landlord who should pay the penalty to the tenant. However, late or incorrect billing of utility deposits is exactly this case. The amount of the fine in the event of a dispute over the correctness of the billing can be up to approximately CZK 18,000 per year," says attorney Pavel Strnad of the Polverini Strnad Law Firm. The same amount of the fine applies if the tenant violates one of its obligations - for example, by failing to report a change in the number of people occupying the property."

The penalty for the landlord also applies, for example, if the landlord fails to allow the tenant to inspect the billing documents or if the landlord fails to deal with the tenant's objections in a timely and proper manner. The tenant has 30 days from the receipt of the bill or from the submission of the documents requested by the tenant to object to the bill. The landlord must also deal with objections lodged in time within 30 days of the tenant's submission.

"In addition, the tenant can expect one big negative surprise with the bill. Energy prices have risen dramatically compared to the previous heating season. However, a large number of rental property owners have the utilities written directly to themselves and have not changed the amount of their tenants' deposits. They may not even know that the increase in costs affects them and may not have enough money to pay the extra. These can easily reach tens of thousands of crowns even in a smaller apartment, which can complicate the situation not only for the tenants, but also for the landlords," concludes attorney Pavel Strnad of the Polverini Strnad Law Firm.