Reconstruction of Thessaloniki airport completed
by CIJ News iDesk VII
2021-02-11 10:37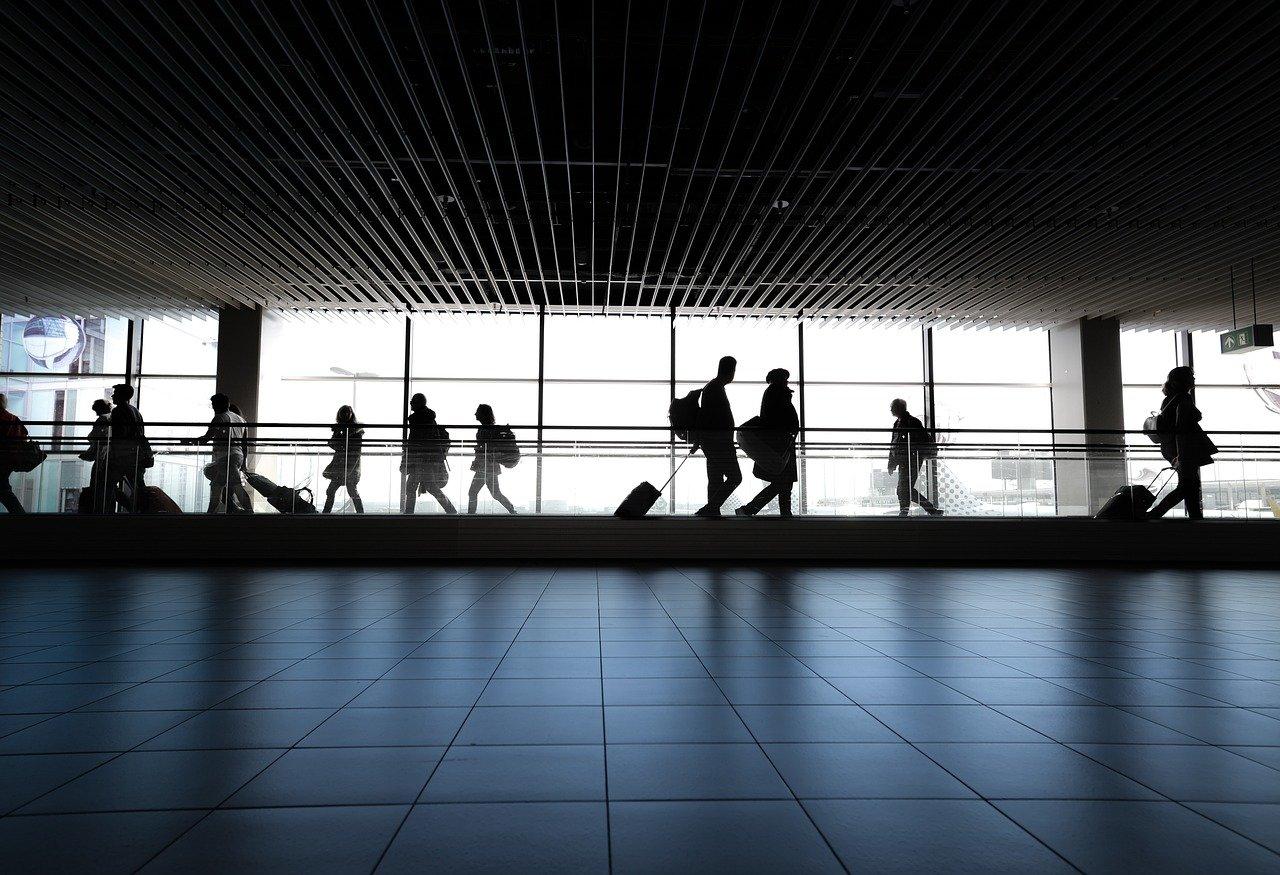 Fraport has confirmed that the airport in Thessaloniki, where reconstruction work was completed three months ahead of schedule, has been transformed into a brand new facility almost double in size, and it is now one of 14 renovated and safe airports in Greece that the company has so far modernised.

The company's director in charge of development, Georgi Volos, confirmed to the ANA agency that the reconstructed airport in Thessaloniki now has two terminals connected by an air bridge, and completely new check-in, check-in and check-out points, new restaurants and many other additional facilities.

Volos said the Greek-German consortium, which manages 14 airports in the region, has completed most of the 450m-euro investment plan, and almost 25% of the total investment has been spent on the airport, the agency said.