Repair works at Petromidia Năvodari refinery are nearing completion
by CIJ News iDesk V
2021-09-28 16:01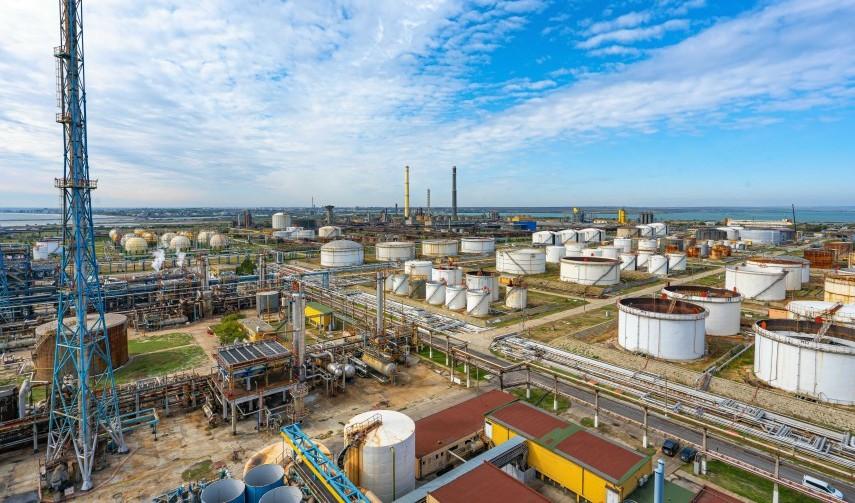 Rompetrol Rafinare has completed most of the overhaul works on the Petromidia platform and performs the latest technical checks in order to restart production. The installations will be restarted in stages and will reach, by the end of October, the optimal operating efficiencies.

The production activity from Petromidia was stopped following the fire of July 2, which broke out at the Petrol Diesel Hydrofining installation.

"The teams of specialists within the company, together with those from Rominserv and supported by companies with expertise, managed, between July and September, to verify, repair and test production assets, all being in line with the objective of constantly improve the technical and safety performance in operation ", said Felix Crudu Tesloveanu, general manager of Rompetrol Rafinare.