Retailer Modivo open in AFI Cotroceni Bucharest
by CIJ News iDesk V
2023-09-13 09:32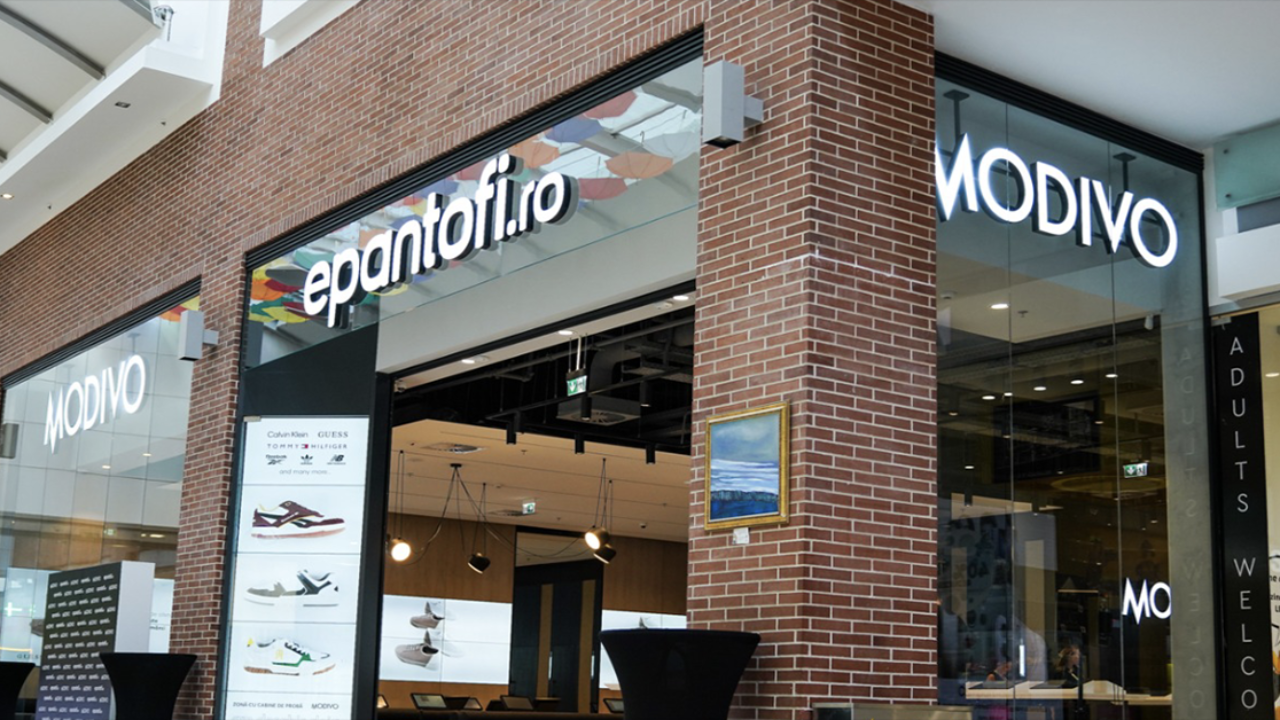 The clothing retailer Modivo, part of the Polish group CCC, has opened its second store on the local market and in Bucharest, with an area of 400 sqm, in AFI Cotroceni. The first store of this type was opened last autumn in Mega Mall Bucharest.

"Our first store in Romania, located in Mega Mall, is very appreciated by customers. Hence the decision for another location in Bucharest. We recently opened our first stores in Bratislava and Riga. Soon we will open more stores in various cities in Europe," said Aleksandra Tomalska, retail director of Modivo Group.

The Polish CCC Group has recently brought a new brand to the local market, HalfPrice, a low-cost fashion retailer active in the outlet segment.