Richard Curran has been appointed Managing Director of Knight Frank Czech Republic
by CIJ News iDesk III
2021-03-31 10:55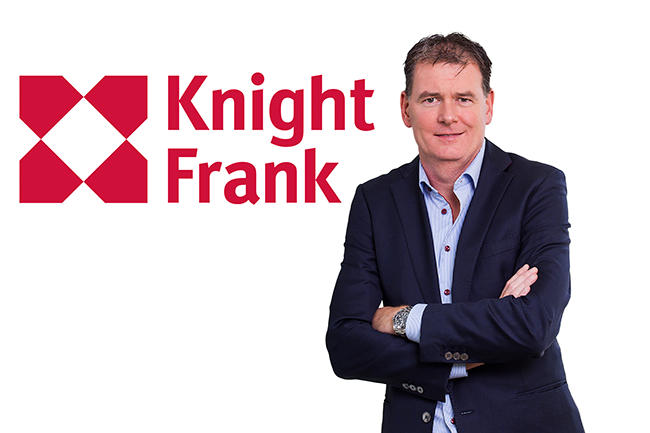 Knight Frank has announced that Richard Curran has been appointed Managing Director of Knight Frank Czech Republic – effective 1 April 2021. He will be responsible for managing the company's operations and growing the business.

Previously Managing Director of CBRE in the Czech Republic and has over 19 years of experience in the Czech commercial real estate market. He led the CBRE Czech office since 2008, having joined the company in 2004. During that time, he oversaw the growth of the office from 35 people to over 300, and had been involved in the establishment of the industrial, retail and project management business lines. He had also overseen the acquisition of the EMCM and Impact Corti businesses, and their subsequent mergers into the CBRE Czech business.

Richard has an honours degree from the National University of Ireland and is a Member of the Royal Institution of Charted Surveyors (RICS).