Rimac Automobili receives EUR 200 mln EU money to develop its driverless taxi
by CIJ News iDesk V
2021-07-15 10:38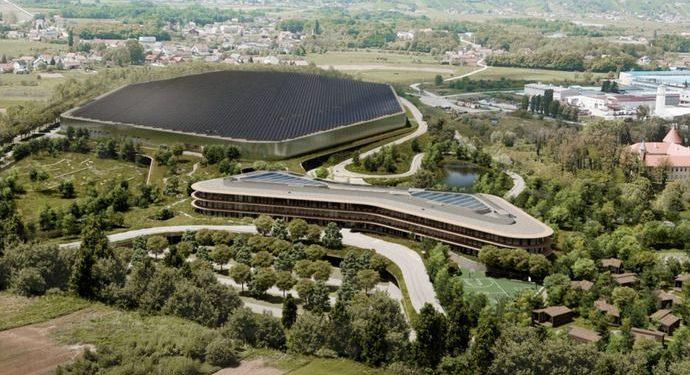 Croatia's electric supercar producer Rimac Automobili will receive a EUR 200 mln grant from the European Union's EUR 6.3 bln aid package for a project to develop a driverless taxi. The EUR 200 mln grant will be used for the pre-commercial phase of the project.

"The project for the development of vehicles and infrastructure for new mobility has been recognised as one of the national strategic projects in the transportation sector, which represents a great potential for the society and economy of the Republic of Croatia in the coming period, as well as globally," transmitted the company.

The initial investment in the project, before it reaches commercial phase, is estimated at EUR 450 mln, which will come from foreign investors, such as KIA Motors and others investors that the company is in negotiations with.