Robert Negoita forbids the publication of builders names in sector 3
by CIJ News iDesk V
2021-04-06 16:59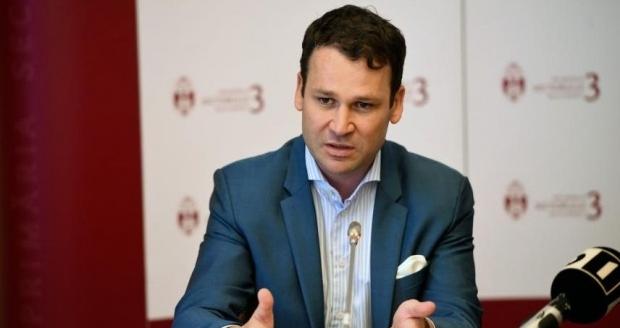 Robert Negoiță, the mayor of District 3 of the Capital, decided at the beginning of this year not to make public the names of those who requested town planning certificates and building permits. The mayor's family is carrying out a series of real estate projects with thousands of apartments in District 3.

The City Hall of District 3 is the only one in Bucharest that has decided not to make public the names of those who want to build in the sector, whether they are individuals or legal entities. Since 2018, the City Hall of District 1 was the first to exempt from publication the names of individuals requesting documents for construction, leaving public the names of companies. However, from December 2020, the City Hall of Sector 1 reversed this decision.

Law no. 50/1991, which regulates the authorization of the execution of construction works, stipulates that the town halls publish on the web pages the lists with the issued urban planning authorizations and certificates. Citizens can consult information about future constructions for free. This was also done by the City Hall of District 3 until March, when the names of the beneficiaries of the constructions, both individuals and legal entities, were deleted from the lists with construction permits and town planning certificates. The measure was also applied to previous years. Basically, today, citizens can only find out where it is built and what, not who.